Retailsphere is your all-in-one database and deal management platform built for the modern CRE professional.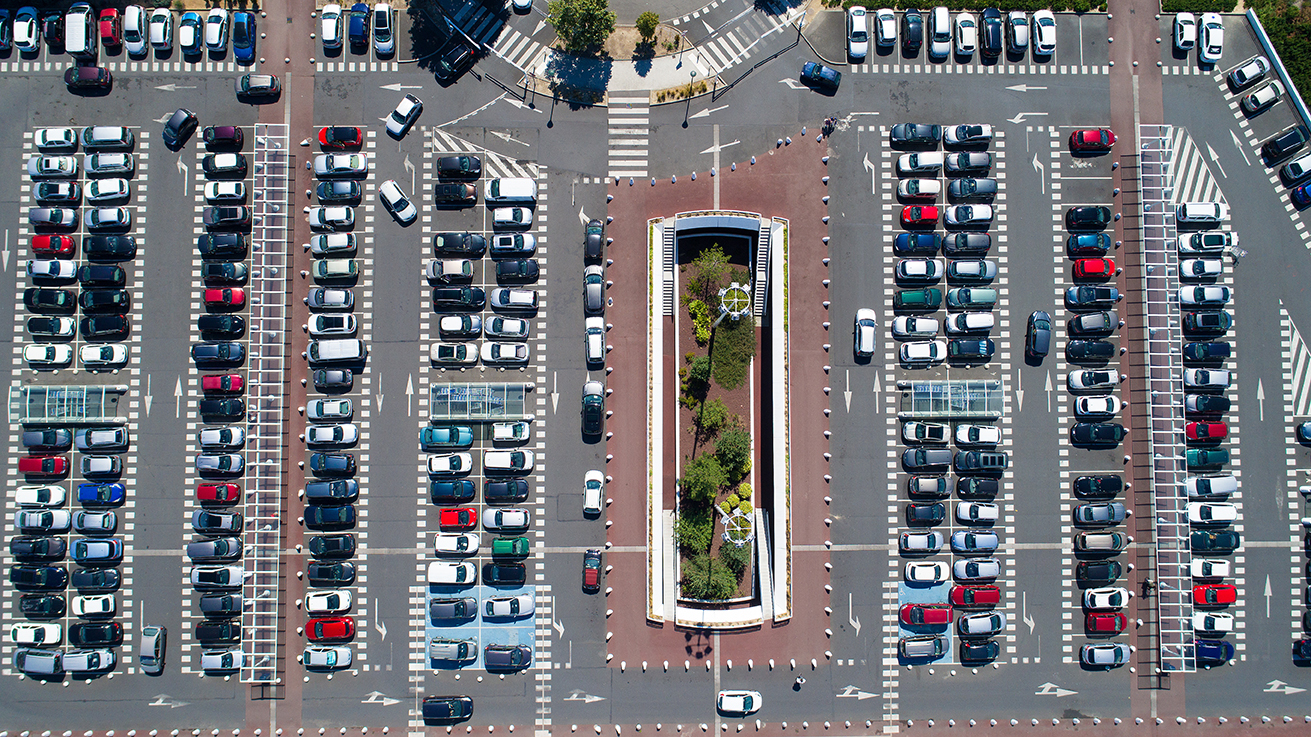 We're on a mission to change how retail real estate connects.
Founded in 2018, the spark for the Retailsphere platform began in 2016 at MIT where founder, Mike McKean, was researching data platforms and the franchisor industry. Today, Retailsphere is the best all-in-one platform for prospecting, analyzing, and understanding data within the retail industry. Our industry leading database includes information on large national brands, exciting regional concepts, and small local trendsetters. Plus, our pipeline management and outreach automation helps CRE pros take action quickly and strategically.

Developed at MIT and refined through real world feedback.
Retailsphere grew out of our founder's research at MIT and years of market experience with data platforms.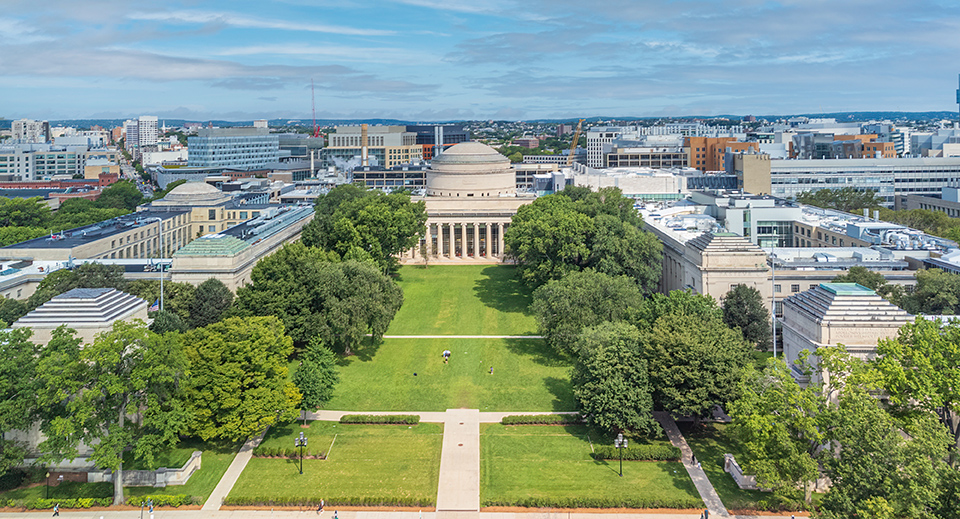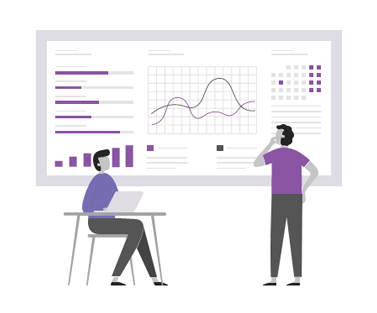 Let's Work Together
We're always looking for other organizations within the CRE and retail industries who may want to partner with Retailsphere. We offer special access to our platform for select groups.
Partner With Us
We're Hiring!
Take a look at our current openings and get a glimpse into what it's like to work for Retailsphere.
See Jobs