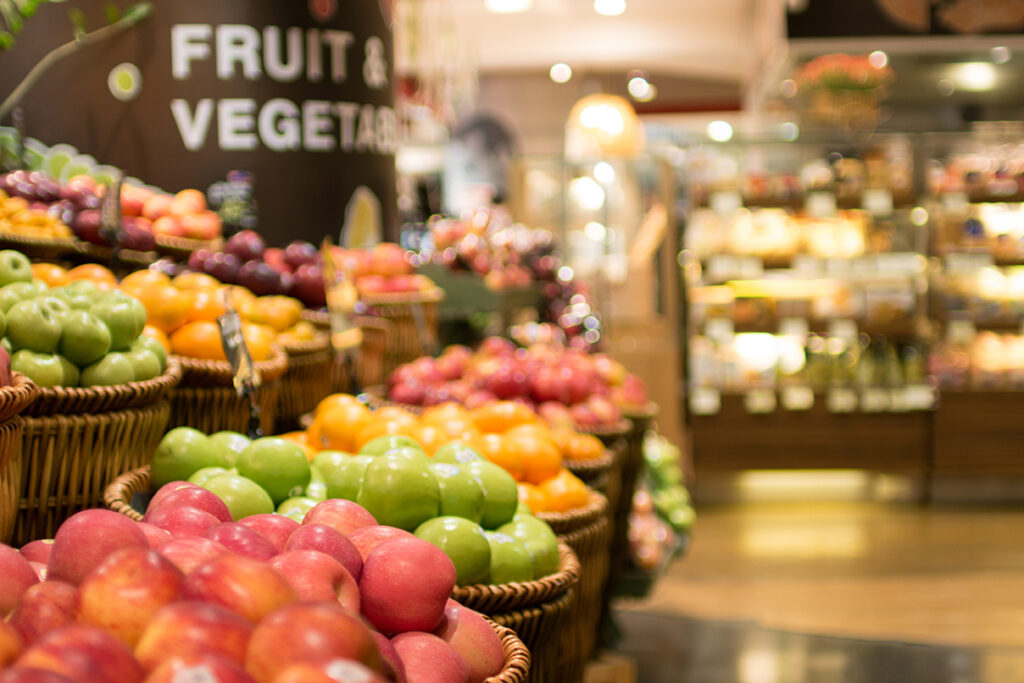 After filing for bankruptcy and closing all 50 stores in February, the health food store Earth Fare is planning a comeback.In early February, the specialty organic grocery store Earth Fare filed for Chapter 11 bankruptcy protection. Within two months, the chain closed all 50 branches, laid off 3,000 staff members, sold 10 locations to larger supermarket chains, and negotiated lease agreements for nine more. The funds accumulated from the sales and closures were substantial enough that newly-appointed CEO Bethany Turon announced plans to reopen seven or eight of their most profitable stores by summertime. The company has already purchased leases and equipment in four states and is finalizing the details for stores in two others.
Earth Fare cited competition rather than over expansion as the sole cause of their financial troubles and subsequent closure. Founder Roger Derrough, who sold the chain back when the company was a 13-store operation, said he was shocked by the news and wondered if better decisions could've been made. He has teamed up with investor Dennis Hulsing and Green Sages cafe founder Randy Talley to restart the company. The group is fully committed to the company's mission to supply communities with organic food that meets high standards for how it is produced and what goes into it. "We don't want people drawn to this purely for the money," Turon told Citizen-Times. "They also need to be philosophically aligned with the original intentions of Earth Fare."
While almost every other industry is suffering, groceries are big business right now. In March, grocery stores saw a 29.3 percent increase in sales in comparison to where they were the year prior. The largest increases in sales were in household goods, meats, and frozen food. Produce and seafood are also more profitable than normal, but not nearly on the same scale as the aforementioned categories. That said, it is expensive to operate under the current circumstances — personal protective equipment must be acquired for staff and employees are pushing against regular pay structures — and the long term impact of the crisis on grocery stores is unforeseeable.
Did you have an Earth Fare in your shopping center? Do you need help filling a large vacant space? Schedule a no-obligation demo today, and let Retailsphere show you how easy finding new tenants can be,