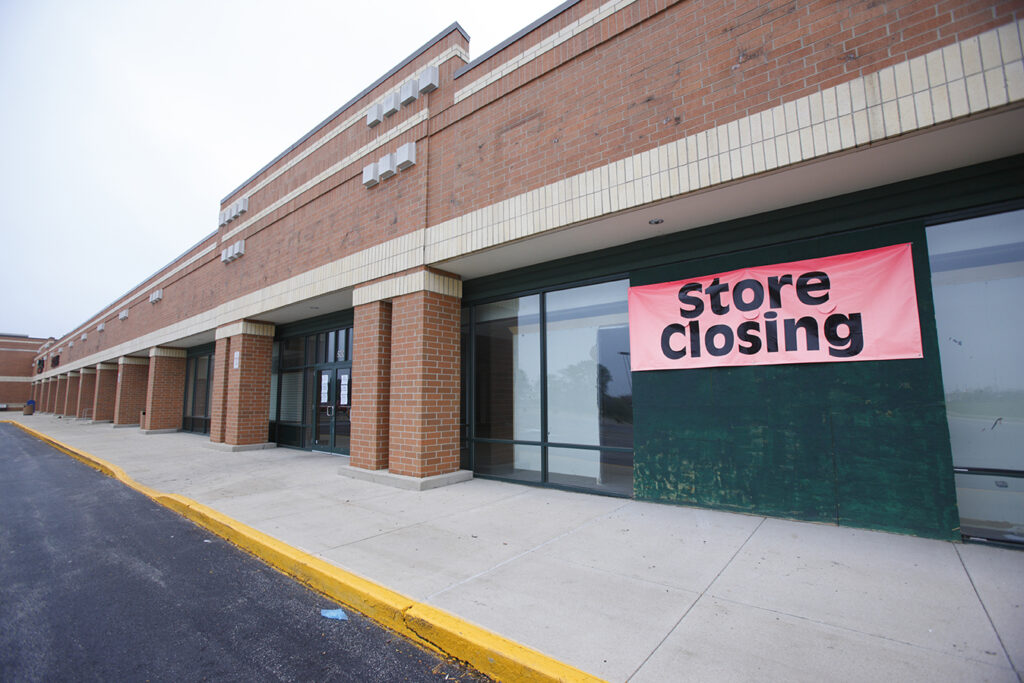 It's no secret that JCPenney has been struggling for years, and now the global pandemic has led to bankruptcy and the shuttering of over 100 stores across the country. If JCPenney was one of your anchor tenants, the thought of filling such a large space right now could lead to panic.
Large-scale brands such as Nordstrom (and it's discount siblings like Nordstrom Rack) are continuing to hold strong, but expansion plans for many large brands have been put on hold, making another large tenant to fill the vacancy hard to come by.
One way to think about renting out larger retail spaces is to consider out the box strategies. By carving out and separating departments and floors within one store into a multi-use or multi-tenant space, you can fill your square footage and diversify your space. While the layout may need a few tweaks, features like multiple restrooms and plentiful parking will appeal to both tenants and customers.
At the very least, you may be able to rent out each floor individually to different retailers instead of filling multiple floors with one brand. While Retailsphere can help you identify national retailers that are still expanding, we believe creating diversity within your shopping center and focusing on smaller footprints, will help prevent the revenue loss that comes with a large store closure like JCPenny.
What does this look like in practice? A vacant department store space could be turned into a shoe store, a children's boutique, a ladies wear brand, and a home goods store, all coming together in an open marketplace of vendors who flow cohesively together to fill all the voids created by the departure of a large department store.
Retailsphere can help you find a wide range of tenants who could thrive in your vacancy. Let's dive in to the process: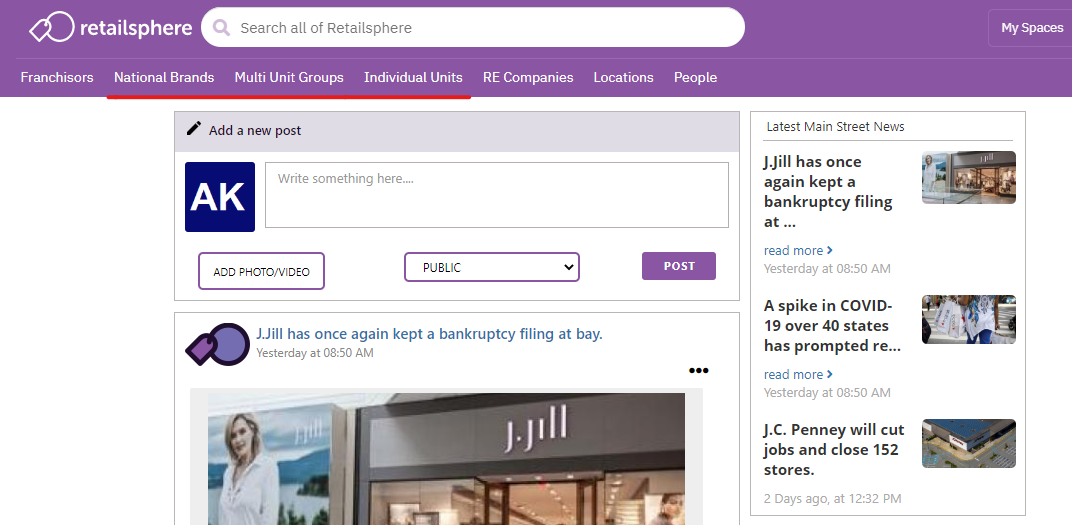 You can find information on large scale tenants by selecting "National Brands" in Retailsphere. But to research brands who are a bit unique for the space, we recommend focusing on using the "Multi Unit Groups" option. Looking for something specific? Choosing "Individual Units" will allow you to search a brand by name and location.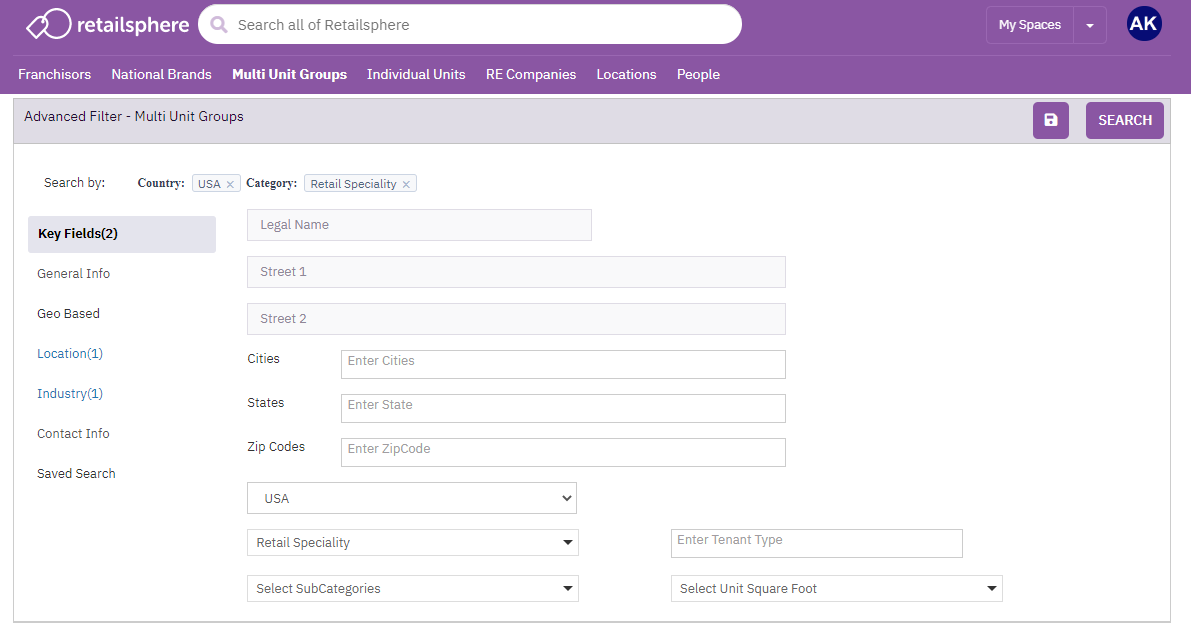 Your search will depend greatly on the type of businesses you'd like to introduce into your space. For example, some former department stores have been successfully transformed into local college campuses, while others harbor churches and non-profit organizations. For this search, we chose the "Retail Specialty" category to find a variety of niche businesses.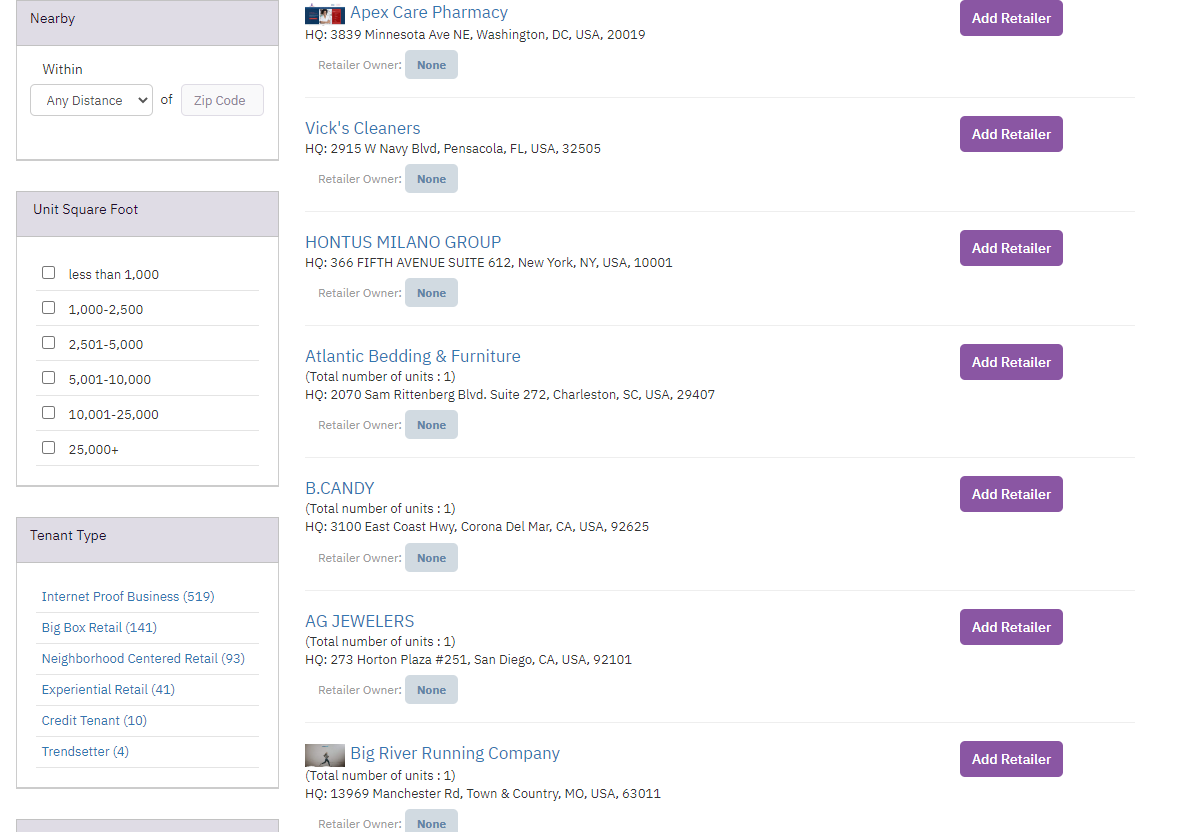 Once you search, you can further refine by clicking tenant types. You can also focus on brands with smaller footprints by defining square footage requirements. When you find a brand that interests you, click "Add Retailer" to save to your lists for a closer look later. Clicking a brand name will open a full profile.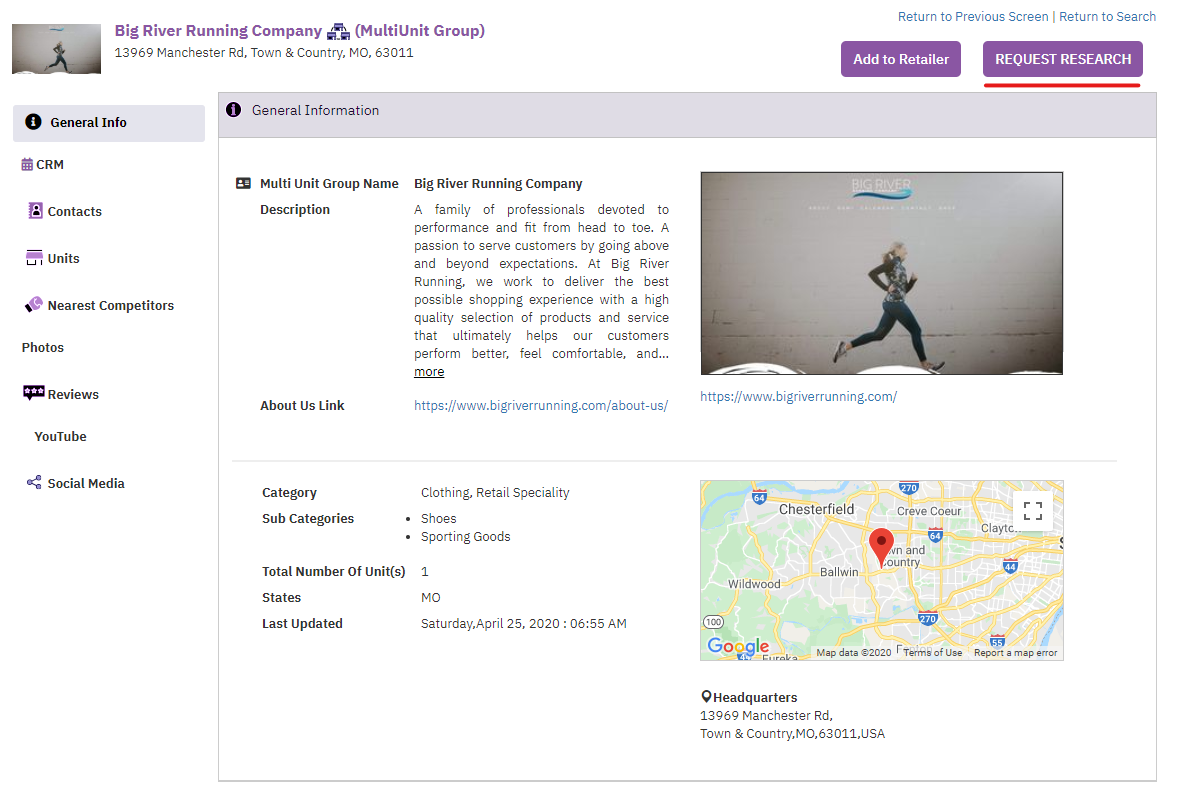 While most profiles in Retailsphere's database provide in-depth information on a brand's target market, locations, square footage, and more, you can always request research for additional info. Our research team is here to provide you with the most up-to-date information on prospective tenants.
Whether you choose to reinvent your space as a home to many different brands, or hope to land just one large tenant, Retailsphere is here to help you make the change. Schedule your no-obligation demo today for even more detail on this powerful, and user-friendly, tool.