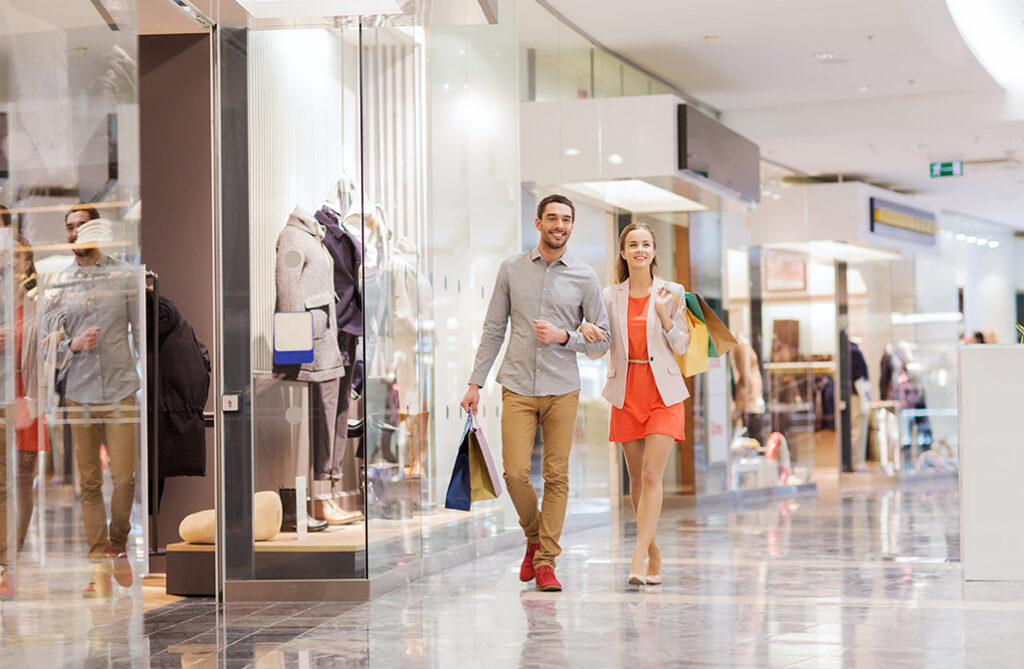 Having bad tenants is an inevitability. For some landlords and property managers, the Coronavirus pandemic has highlighted the actions of your worst tenants. They may not be paying rent as sales have slowed or they might not be following local regulations as they open. Regardless of the issues, the stress of recent events has often made good tenants even better, and bad tenants even worse. As the Coronavirus pandemic continues to stretch on, it could be the right time to part ways with these bad tenants with clearly identified reasons and less struggle.The simplest option to begin the eviction process is for non-payment, assuming your state has not put a moratorium on evictions. Millionacres has put together a list of states and cities that have moratoriums on evictions due to the pandemic. It is important to check on the status of your regional regulations. Attempting an eviction in places where there are still tenant protections could put you in even greater risk.
If there aren't any laws currently in place, non-payment is the most straightforward way to begin the eviction process. Even when that is an option, many states have slowed or halted hearing eviction cases related to rent non-payment during the Coronavirus pandemic. But, most courts are still hearing cases for non-payment related eviction cases.
This means another option could be an Unconditional Quit Notice. In most cases, state and local authorities have put in place a list of requirements for tenants to begin reopening. If the tenant continuously disregards these local, state and federal regulations for reopening, and it is resulting in illegal and dangerous activity, then you could have a case. The key to this course of action is to clearly document how the tenant is engaged in dangerous or illegal activity on the property. Since this type of notice forces your tenant to vacate the premise immediately, you can only issue one when you can prove they have:
repeatedly violated a significant lease or rental agreement clause

been late with the rent on more than one occasion (outside of the Covid-19 time period)

seriously damaged the premises, or

engaged in serious illegal activity, such as drug dealing on the premises.
Finally, depending on your lease language, even with an eviction moratorium, you may be allowed to assess late fees, interest, or other penalties on unpaid rent. Instead of a legal eviction process, this could be an opportunity to offer your tenant to end their lease on their own accord, instead of having these additional fees added to their rent once operations begin to start back up.
As with all eviction procedures, it is important to engage legal counsel and ensure you have all of your details in order. Tenants often have numerous protections against unlawful eviction and you can end up on the losing side without the proper preparation.
If you are planning on starting the eviction process for a tenant, or plan on asking a tenant to break their lease, give yourself enough time to line up a new tenant to move into the space. With the current state of retail, many brands are slower to add additional locations. Retailsphere can help you identify the brands that are still expanding, and provides you with information to make sure it is the right fit for your space. Plus, we give you all of the tools to help track the progress of your outreach, so you know when its the right time to start transitioning your current tenant out.
Reach out to Retailsphere today and schedule your no-obligation demo. You'll see how Retailsphere can help you prepare for vacancies and create a potential tenant pipeline.
This article does not constitute legal advice. We recommend that you consult with legal counsel regarding any eviction process.