Nordstrom is certainly not the only department store that has taken a hit from COVID-19, but their reputation as having highly experiential retail and in-depth customer service and engagement mean it can be harder to open during a highly contagious pandemic.Nordstrom had already announced it would permanently close 16 of its department stores in response to the coronavirus pandemic. And, in its Q2 2020 quarterly report (released in late August), Nordstrom indicated a focus on "protecting and enhancing liquidity, and we successfully executed on these plans," said company CEO Erik Nordstrom in a press release. Those actions included reducing inventory, and reducing expenses. The company's net loss was $255 million, net sales decreased by 58%, while total company digital sales decreased 5%.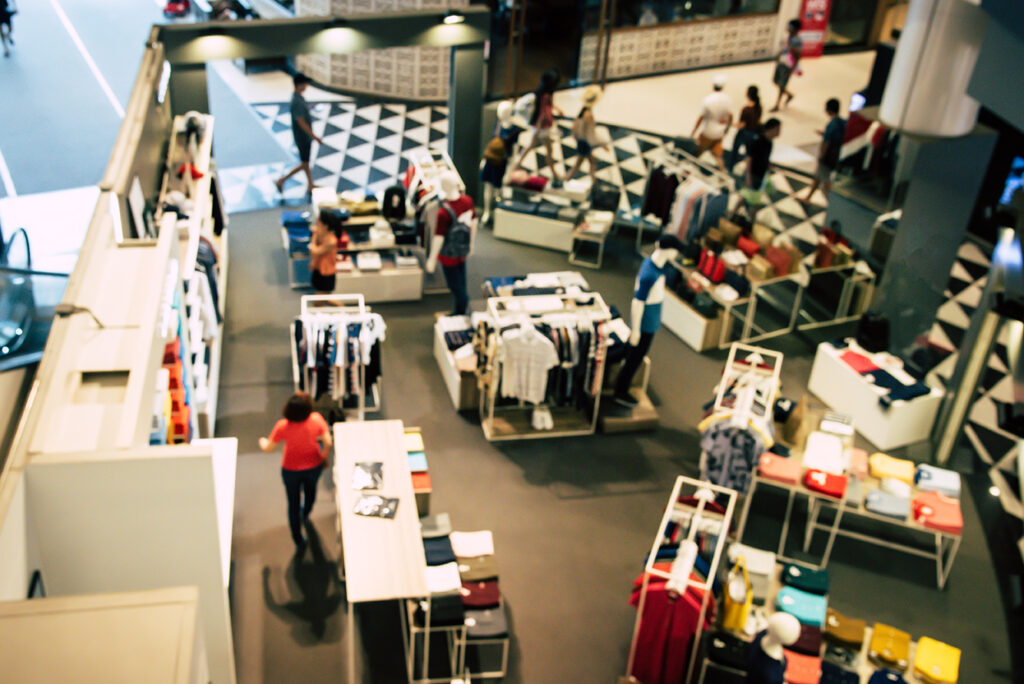 Pandemic Reaction
Nordstrom isn't alone in its declining margins and sales; the coronavirus has changed the way consumers shop and interact. A study released by Accenture noted that 85% of consumers surveyed in stabilizing markets, and 86% of those surveyed in advancing markets "are worried about the impact of the pandemic on the economy." Given that consumer confidence goes hand-in-hand with consumer spending, their worries are, well, worrying. The less secure consumers feel, the less likely they are to spend money. Added to this is ongoing unemployment and furloughs, which puts an additional halt on spending.
So, rather than basking in the success of a marketing strategy that embraced a connected ecosystem and continued experiential retail, Nordstrom found itself taking "actions to meet evolving customer preferences by expanding [their] assortment to reflect growing preferences for categories focused on casualization, comfort, wellness and home," Nordstrom said, during its recent earnings call.
Rescheduling its anniversary
Another change Nordstrom made in 2020 was to reschedule its popular Anniversary Sale. The sale typically takes place in July, and offers huge markdowns on a variety of goods. This year, the sale was moved to August, "to help ensure the safety and comfort of [their] customers and employees, and to deliver the most relevant merchandise assortment," Erik Nordstrom said during the earnings call.
Nordstrom went on to suggest that the unofficial results had been very much in line with corporate expectations. However, that shift caused the company's online arm to take a hit. The specific sales results will be reported in its Q3 2020 earnings report, scheduled to be released in late November.
Where Nordstrom goes from here
Nordstrom executives didn't provide an outlook in its Q3 earnings call, only suggesting that "we're confident that we can improve sales trends in the second half of the year and beyond," President and Chief Brand Officer Pete Nordstrom said, in a press release. Looking ahead to any kind of outlook is difficult, given the current, difficult environment.
While Nordstrom is considered a department store retailer with a relatively good chance of survival, thanks to its robust e-commerce platform and off-price segment, clearly their expansion plans announced in 2019 around their "Local" brand are seeing less traction as physical retail continues to struggle. On the positive side, their discount chain, Nordstrom Rack, has seen traffic begin to come back more quickly than in their other locations. And last year Nordstrom Rack surpassed the flagship brand as highest grossing portion of the business, which combined could be good news for the Nordstrom brand as a whole.
Do you have a large space being vacated by one of the Nordstrom Covid-19 closures? Let Retailsphere help you identify retailers who are continuing to expand and looking for large amounts of retail space. Sign up today for a no-obligation demo and see how much simpler your tenant search can be.