The pandemic forced sweeping closures of daycare facilities across the country earlier this year, and while many have re-opened, it seems almost 40% of childcare centers and family childcare programs remain closed nationwide. Those that remain open are operating at very low capacity. But don't count them out as potential tenants.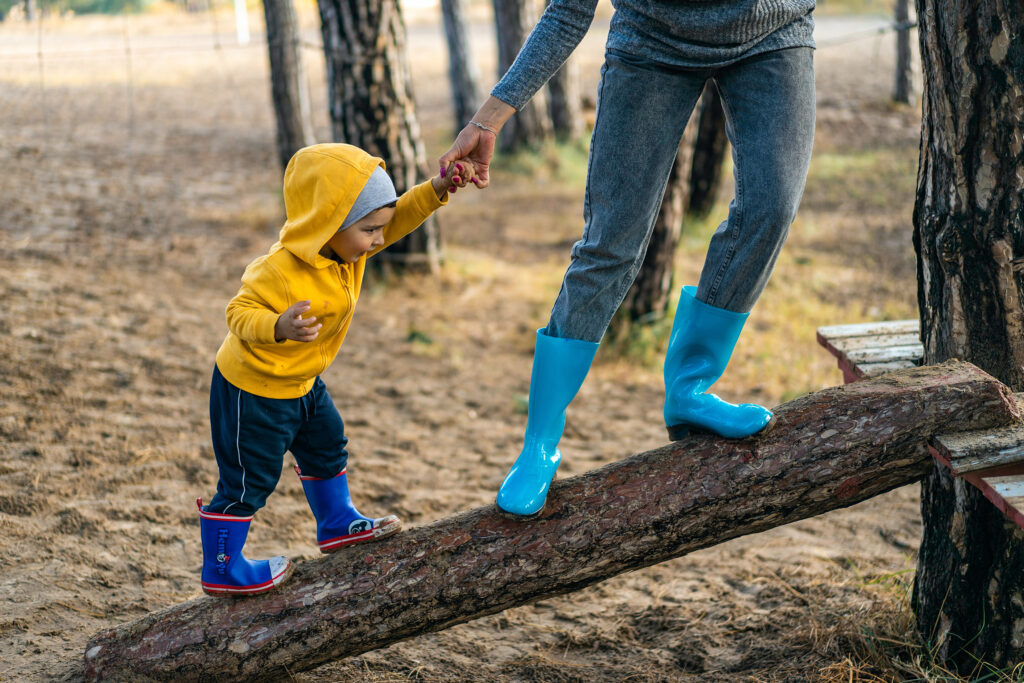 While challenges are present, more businesses continue to open, and more parents are returning to work away from home. Demand for childcare will continue to grow, and opportunities will arise. And the latest research states that daycares are actually low risk for spreading COVID.
With the results of the presidential election finally in, landlords can also plan for daycares to be buoyed by President Biden's promise to make childcare more affordable and accessible for working families.
Here are our top tips for helping childcare tenants stay healthy and successful in a post-pandemic world:
Ensure proper ventilation.
With COVID-19 still hitting peak levels and the normal flu season also upon us, ensuring proper ventilation is key to the health and safety of childcare facilities. Arrange for a thorough inspection, as well as a possible cleaning, of air ducts and the regular change of filters.
Allowing for open windows and doors when possible will also promote a healthier environment. Landlords may want to install screens, childsafe windows, or evaporation fans to promote air flow.
Think smaller spaces.
Because of limitations in classroom size, daycare centers may turn to non-traditional methods. Micro-locations in smaller, more open-concept spaces may be an affordable option for centers with low occupancies.
With this approach, large square footage vacancies could be broken up to provide more classrooms and accommodate smaller class sizes with temporary walls and partitions. Courtyards or unused parking areas could also be repurposed for extra outdoor space.
Consider neighboring tenants.
While many businesses will require employees to return to the office, there has been a huge shift in acceptance of remote work. Either way, working parents need childcare. And as shoppers continue to limit their exposure, convenience is key.
Consider preparing childcare friendly spaces for rent right next to co-working spaces. Clustering these types of tenants with other necessities such as grocery stores or pharmacies can drive more traffic to the entire space. Areas that contain higher concentrations of healthcare workers, blue-collar, or hourly employment will also likely see an increased need for childcare centers as they are not able to work remotely.
---
Would a childcare center be a good fit for your available properties? Retailsphere can help find great tenants to fill your commercial vacancies. Click here to schedule a free virtual demo.