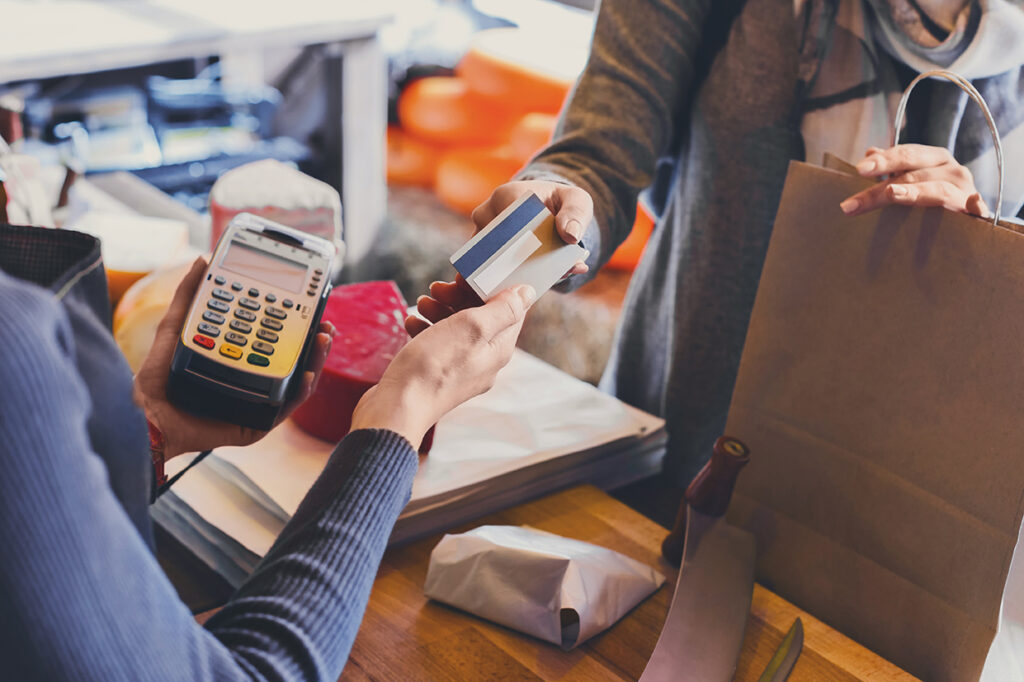 You've found the perfect tenant for your shopping center and are eager to start a conversation with their team. Now begins the tough part of the process - researching their brand and hunting down a contact that can actually make the decision to open a new location.Unless you are a Retailsphere member. If you are, the slowest part of your job is now as simple as submitting a research request within our platform.
Retailsphere's research requests will be your new secret weapon for having all the necessary data to close more deals with new tenants. We not only give you up-to-date, and confirmed, contact information, we also provide crucial information that helps you reach out to a brand with confidence.
Let's look at a recent research request completed by our team for Lidl.
When this research request was completed, our team was able to provide answers about a specific site for our client, getting confirmation that Lidl would be interested in this exact type of vacant space. Plus, they were expanding in that area already and are interested in expanding in Delaware, Georgia, Maryland, New Jersey, North Carolina, Ohio, Pennsylvania, South Carolina, Texas, Virginia, and Washington D.C.
Their minimum square footage requirement is 25,000 sqft, with a preferred 2.25 acre site with traffic of at least 80,000 cars that drive by each day. Luckily for our client, Lidl's new concept is flexible and can deviate from these minimums if the site is ideal.
They also now know they prefer locations in neighborhoods or community centers to cater to households. These customers spend an average of $150 per visit and spend around 1.5 hours each time they come.
And yes, in addition to this valuable information, our team was also able to provide phone and email contact information for the site selector in our client's region. When they call about their space, they know they are talking with the right person the first time. And they know their space fits all of the brand's requirements even before having their first conversation.
Retailsphere's research requests are a game changer. They can 10x your team's performance and outreach capacity overnight. Plus, they'll have confidence each time they pick up the phone because they already have all of the information needed to close the deal.
Reach out today to schedule a no-obligation demo and talk to one of our customer success team members.