There's something that a lot of commercial real estate professionals need to hear: using Excel to manage your deal flow is costing you money. We know old habits die hard, but it's time to modernize your pipeline management. You're missing out on opportunities and falling behind your competition if you continue to use outdated tools.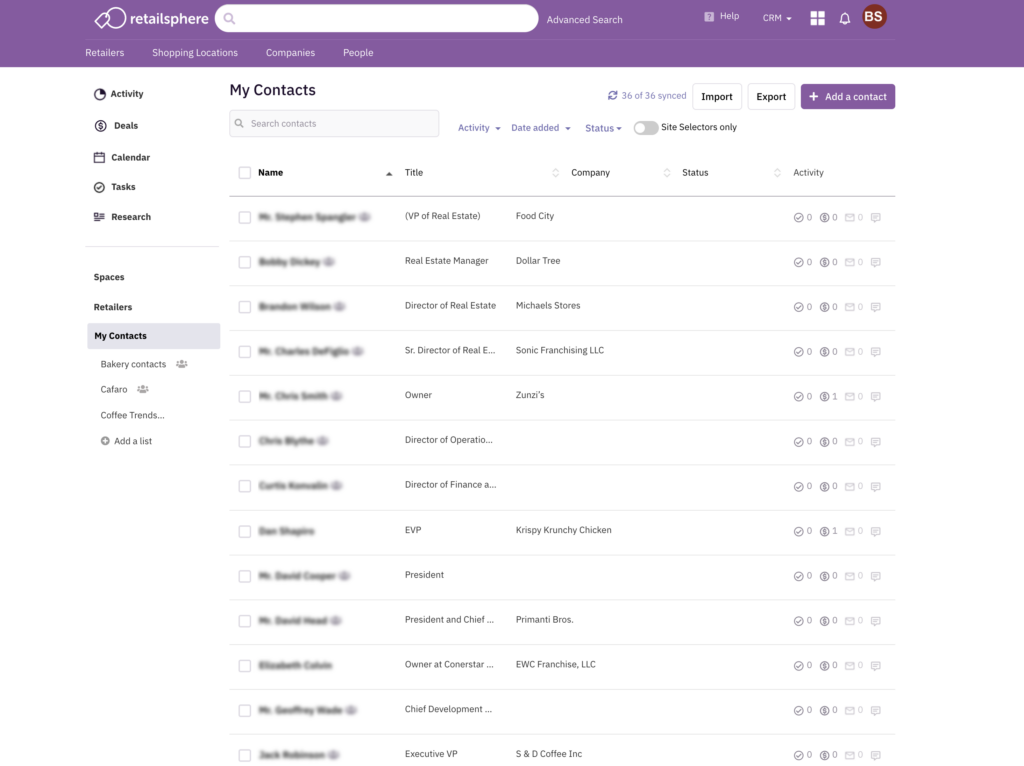 You and your commercial real estate team can only move as fast as your slowest and most outdated part - so it's time to say goodbye to Excel and hello to modern pipeline management. Here are a few reasons why you should ditch Excel and graduate to a better way to manage your deals:
You can manage more leads, more effectively
Excel is great for holding a lot of data but it's not great for maintaining complex relationships. As a commercial real estate professional, you know how important it is to work with your team to nurture new leads and build lasting relationships. While Excel might be able to keep track of the number of times or the ways that you've reached out to a lead, an integrated pipeline management solution can notify you when to make a call, tell you when a prospect lapses, or remind you of important site meetings - all ensuring opportunities aren't falling through the cracks and providing a greater chance of closing more deals.
2. Digital pipeline management automatically updates information across your organization. 
When vetting leads and managing your deals, you should be confident that the information you're looking at is accurate and up-to-date. An Excel spreadsheet is only as good as the person who may, or may not be, updating it. Face it, commercial real estate can be hectic and fast paced and making sure your Excel spreadsheet has the latest information in it is not always top of mind - and that's okay! Let a digital platform maintain the most up-to-date information on deals, leads, and contacts, plus if you're using Retailsphere, our database is automatically integrated, allowing new information from our research team to update in your pipeline without anyone ever thinking about it.
3. It's like having a digital assistant to ensure you don't miss anything
To close most deals, it usually takes on average up to 18 touchpoints, and that's a lot to keep track of on your own. An up-to-date, modern deal flow solution, lets you add notes to interactions, attach important documents, and set up future reminders so you don't miss anything in. your day. And some tasks can be easily automated like reaching out on your behalf, pulling in the latest data, or sending you reminders to call, text, or message a contact; and the best part is that it's incredibly easy to set up. Yes, it's possible to automate an Excel spreadsheet, but have you ever tried to set that up yourself? Getting the most out of Excel is almost like having to learn a new language. Instead, let a pipeline management system help you make more money for you and your clients.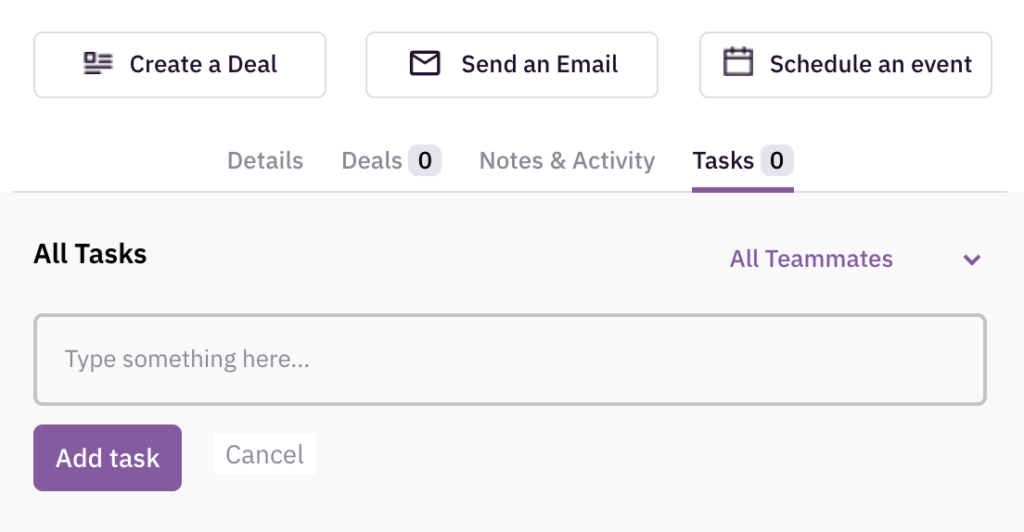 4. You need actual (and automated) reporting to better manage deals
Excel is often used as a reporting tool, but if you're managing information and trying to analyze it all in one spreadsheet, things can get messy. Pipeline management tools let you keep track of your deals in a more effective way and create automatic reports for you so you can see what is happening at a glance and take action quickly. This means you can access and track the data you need when it matters, and have the system generate reports for you (without extra effort) so you can improve your interactions and close more deals. Leveraging a CRE specific tool like Retailsphere also means having access to lease information, space requirements, and retailer profiles to enrich your reports and add a layer of analysis an Excel spreadsheet can never deliver.
5. Excel spreadsheets just aren't the best tool for CRE pipeline management
Microsoft Excel has been around for nearly four decades - it's had a good run, but you don't want you or your team missing important opportunities or client connections. To ensure that you are staying up to date with your clients and giving yourself or your team the best information, it's important to make sure that you're using the right tool for the job. A modern pipeline management solution provides your staff with an easy-to-use management platform that keeps them up-to-date, on task, and in touch with the right people.
Looking for a solution? Look no further. Retailsphere has been developed from the ground up for the commercial real estate businesses. Retailsphere integrates all the information and tools you need into one space, including a pipeline management tool that caters to the specific needs of CRE professionals.
With Retailsphere, you have built-in prospecting and lead nurturing tools, a complete contact database and management system - all-in-one. Just think about how many Excel spreadsheets you'd need to accomplish that!