When you have an empty storefront to fill, every day of vacancy costs you money. It also hurts your other tenants who would benefit from steady customer traffic to neighboring retailers. Removing bottlenecks from your leasing pipeline can help you fill the space more quickly and maintain your center's profitability, and in retail leasing, "Speed is Life".
Common bottlenecks include inefficient communication, complex processes, and information gaps. Luckily, there are solutions that allow you to address these pain points head-on and speed up your deal process.
Ditch Spreadsheets for a Shared Database
If you're a broker or landlord striving to lease a retail property, you likely have several active prospects at any given moment—and many more if you are working to fill several spaces across a portfolio of properties at the same time. How do you keep track of all the interactions you and the rest of your team have with each valuable individual prospect?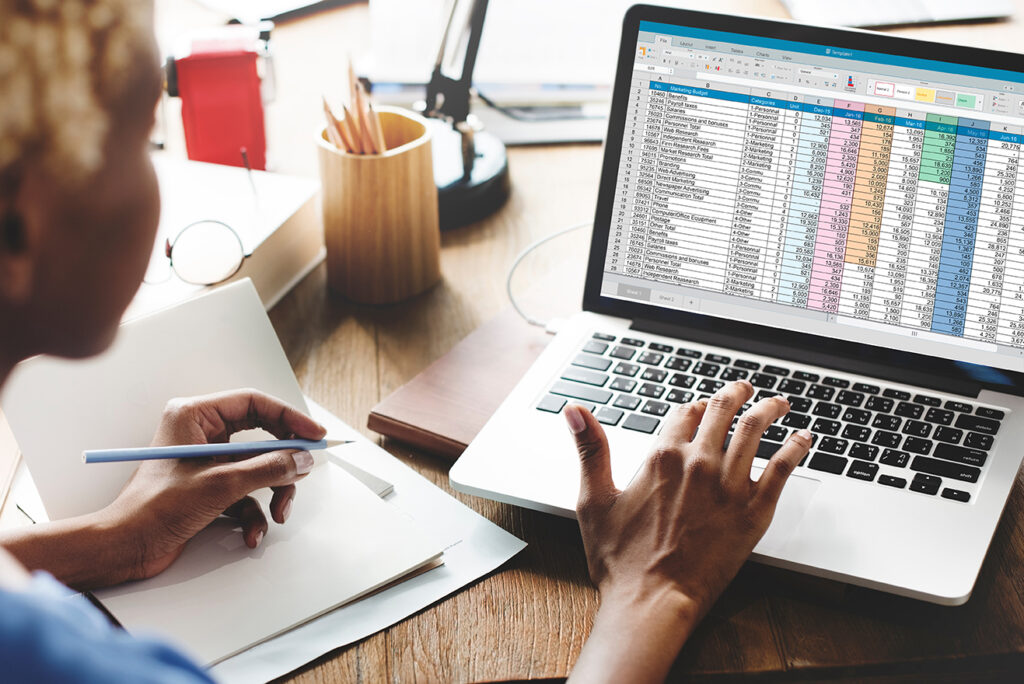 Many commercial real estate teams rely on spreadsheets to track information about the leasing pipeline. However, this approach frequently leaves teams viewing outdated information, since spreadsheets must be updated manually and often have version control issues. And, you may find yourself constantly searching your inbox or shared drive to find the latest version, or worse, you might spend time updating the wrong sheet and have to start over.
You'll gain efficiencies and improve communication by using a pipeline management system—a tool used by leading commercial real estate teams to manage deals. It can serve as your single source of the truth, showing you where every deal is in the pipeline, at any moment of the day. That way you don't have to wait until a cumbersome spreadsheet is circulated to get an update, since it is all updated in real-time.
When integrated with your contact database, a pipeline management tool allows you to capture more details about each prospect. You can see the retailer's space requirements, contact information, and your communications log, including any shared drawings or docs—all in one place.
Additionally, shared systems keep everyone on the same page, in real-time. For asset managers or leasing department leaders, this can be especially useful if you have a multi-site portfolio with several individuals leasing space at multiple shopping centers.
For example, your asset manager in one city can see that a counterpart in another location recently showed space to an expanding home furnishings retailer. They can then share information about the prospect and help boost each other's leasing goals, as well as create the desirable attraction of a multiple location deal for the retailer.
Conduct Pipeline Reviews to Identify Obstacles and Opportunities
Conducting regular pipeline reviews can help you identify possible obstacles to leasing your space, and also reveal your most promising prospects. This is another area where the right technology tools can be helpful.
With a pipeline management system, you can run data-driven reports that will uncover trends and potential issues in your pipeline, early in the process. Running those reports requires minimal input—you can automate the process of creating custom reports. That frees up your time to focus on analyzing the findings to create actionable insights, making your leasing meeting less focused on fact-finding and more focused on breaking down obstacles.
Your pipeline review may uncover some obstacles that are standing in the way of a signed lease. After all, no matter how modern and well-located your retail center is, it simply won't meet the requirements of every retailer.
While some prospects will inevitably pass on the space, it is best to vet those tenants out early since those interactions provide a learning opportunity and can free your focus toward deals more likely to close. By getting to the root of the problem early in your pipeline review process, you'll make the first step toward resolving any issues, as well as increase your ability to close more makeable deals.
With a curated, highly focussed list of tenant prospects, you can also zero in on the most qualified leads by reviewing your pipeline reports at the earliest point of contact. Then, you can focus your energy and time on the prospects that are most likely to be a good match for your space and the tenant's expansion plans.
Eliminate Information Gaps
You undoubtedly have retailers in mind who would be the perfect tenants for your shopping center. However, tracking down the contact details for their real estate team may be tricky.
Don't let information gaps stand in the way between you and your ideal tenant. You can overcome this hurdle by subscribing to a research service that provides contact information for national retailers, franchisees, and mom-and-pop shops.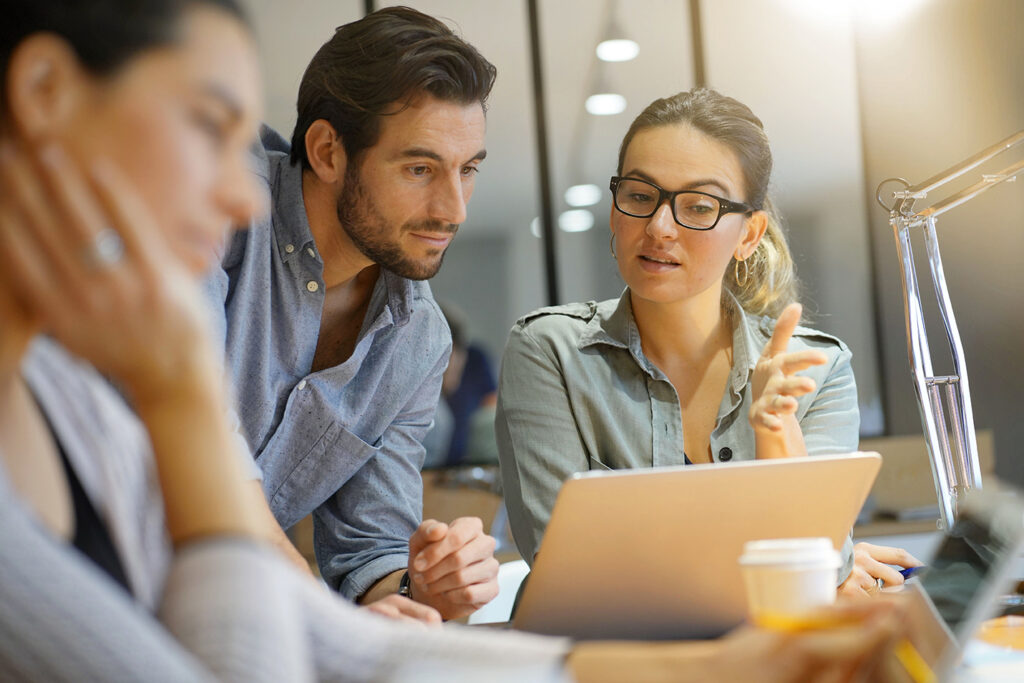 A research platform specialized in retail real estate will allow you to see what retailers are expanding, view their site requirements, and find contact details, eliminating the time-wasting associated with searching for a tenant contact, only to find that your property is in a market where the tenant has no desire to expand.
For example, Retailsphere's service includes a concierge research team that will track down contacts for you if they're not already in our database. You'll receive a report that provides information on specific retailers' expansion plans, co-tenant needs, site requirements, and verified contact information. The information will be added to your deal pipeline, making it easy for you to start outreach and begin leveraging your dealmaking skills.
Leverage Automation to Ensure Activities Don't Fall Through the Cracks
The path to a signed lease involves many steps, and one missed email can stall the whole process. An integrated pipeline management solution can serve as your virtual personal assistant to ensure your follow-up activities stay on track.
For example, an automated system can help you stay on top of all action items with your prospects, such as the following:
Notify you when you are due to make a call to a potential tenant
Tell you when a prospect has not replied to your latest communications
Remind you of important site meetings
Check whether other members of your team are following through on their assigned tasks
These seemingly simple tasks are crucial to staying on top of evolving deals. The right technology platform can streamline your activity so you can focus on your relationships.
Simplify Your Pipeline Management
Don't let common bottlenecks clog up your leasing pipeline.
Schedule a demo to discover how Retailsphere can help you streamline your pipeline management to find the perfect tenant for your retail space.