The retail industry has been on a tumultuous up and down journey since the evolution of online shopping. Tie in the recent coronavirus pandemic and most retailers have been thwarted into a crisis. Many have faced a pivot or perish fate, however, in the landlocked southern state of Tennessee some retailers are still expanding. Here's a list of five retailers expanding in Tennessee.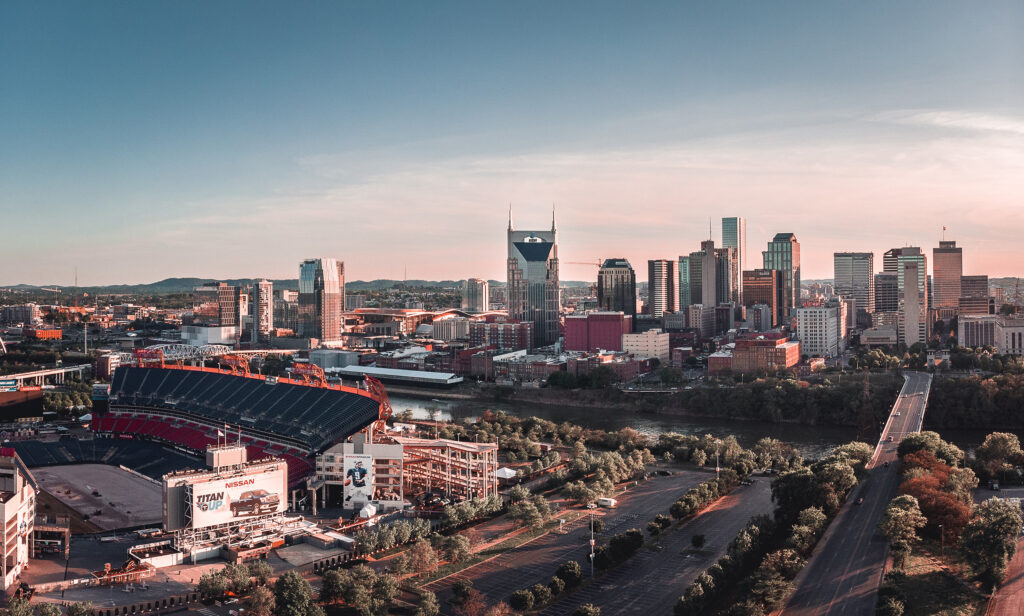 Turnip Truck
The Turnip Truck is a local grocery store that has been serving Nashville since 2001. It is a full service, locally owned, natural foods store rooted in providing the highest quality, natural, local and organic foods available. They opened a new 9,000 square foot location just as the COVID-19 pandemic struck, on the heels of a tornado, but have still been able to see a demand in the community. In addition to the extensive grocery selection, they offer hot and cold bars, grab-and-go foods, a deli and juice bar, a bakery, bulk foods department, a growler filling station with kombucha and beer and fresh soup. They currently have 2 locations with their first out of state location opening soon.
Whole Foods Market
With over 500 locations across the US, and currently holding notoriety as the world's largest natural supermarket in the retail industry, Whole Foods expanded by adding another location in Tennessee. Whole Foods added one new 44,500 square foot marketplace in February just before the beginning of the coronavirus pandemic.  As grocery stores continue to be among the most profitable retailers during the pandemic, overall grocery expansion seems to be continuing into 2021.
Aldi
This 16,400 square foot German grocery chain is planning to open 70 new stores from coast to coast by the end of 2020 with two locations being in the Middle Tennessee (Brentwood) area. With more than 2,000 stores across 36 states, Aldi is on track to become the third-largest grocery retailer by store count by the end of 2022. As a response to the coronavirus pandemic Aldi reserves the first hour of business on Tuesdays and Thursdays for vulnerable shoppers.
Sephora
Sephora announced plans to open as many as 100 new stores across North America in 2020. That included making a bold presence amongst shopping centers instead of shopping malls where foot traffic has died down. Sephora currently has over 450 standalone stores in the US and they expanded to a few high-traffic shopping centers in the Tennessee area to boost their presence. Their current make up includes standalone shops, shop-in-shops that are mixed into anchor stores, and new 4,000 square feet concepts that allow Sephora to have a local presence.
Ross Dress for Less
Now with 20 total locations in the state of Tennessee after opening their second location this year in Clarksville, Ross is continuing to bring customers out who are looking for name brand clothing at a discounted price. This concept typically requires around 30,000 square feet in order to hold all of the home goods, apparel, footwear, furniture, accessories and more that they have in stock. In response to the coronavirus pandemic, customers are required to wear a face covering while in stores, but it hasn't halted the response of shoppers who enjoy shopping the brand. In this recent opening, it joined the retail complex currently home to Rack Room Shoes, Burkes Outlet, Marshalls and Planet Fitness.
Looking for the perfect concept to bring to a bustling shopping center? Allow Retailsphere to help you locate the best tenet to fill your vacancy with a no-obligation demo today. We can help connect you with site selectors for the brands above, and other similarly expanding brands in Tennessee.