Responding to the growing need for essential goods with convenient curbside pickup, Aldi announced expansion plans to open 100 new locations in 2021. The retailer has specific plans for expansion that will take them into several regions nationwide.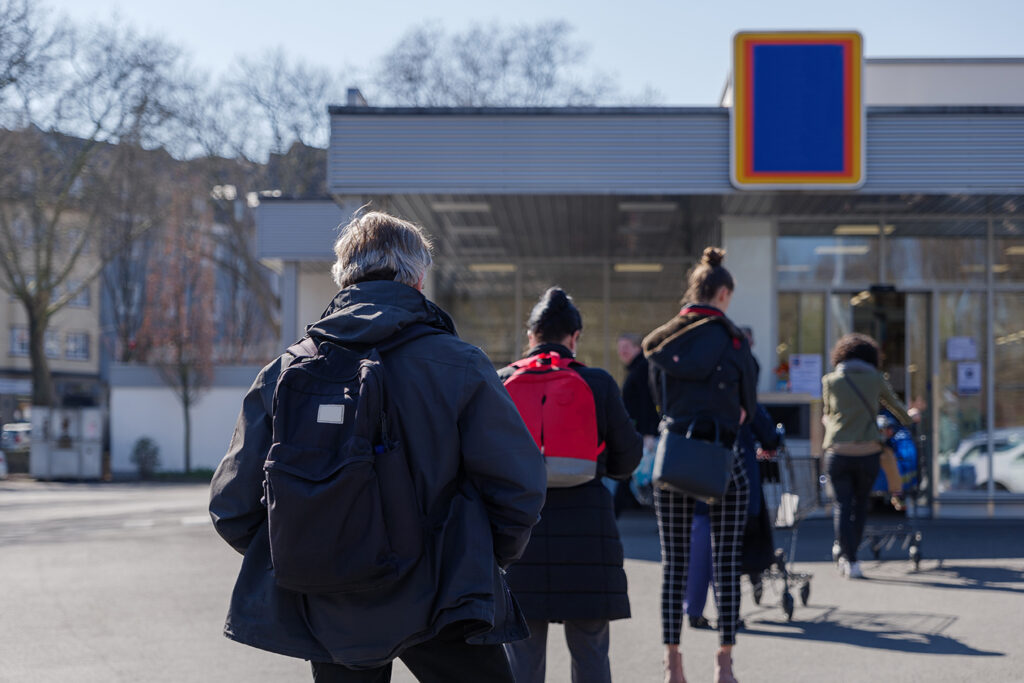 The grocery chain Aldi announced its plans to open 100 new stores in 2021. More than 2,000 existing U.S. Aldi locations are mostly on the eastern side of the country with some in California and Arizona. Expansion plans will be primarily focused in Arizona, California, Florida, and the Northeast. In February, about 6 grand openings have or will be taking place. Louisiana will become the 38th state for Aldi.
Additionally, new stores will expand existing locations with grocery pickup. By the end of the year, curbside grocery pickup services will be added to 500 stores. With the new curbside expansions, 1,200 Aldi locations will have curbside pickup.
Aldi's popularity and success can be due to several factors. For example, Aldi is driven to be sustainable and run on renewable energy. More companies tend to be picking up on increased corporate responsibility due to the growing percentage of the general public that is more environmentally conscious. Also, Aldi is a low-cost business model. By providing its own private label, it reduces the need to stock other brands. Customers often enjoy less to choose from, reducing time wasted in decision making. Another cost saving practice to the business is having customers pack their own groceries, saving the cost of employee bagger wages and customers don't seem to mind. Due to their many measures to provide affordable products, Aldi claims to have lower prices than even traditional supermarkets.
Boosted also by the extreme need for essential retailers, Aldi is standing out by expanding locations as well as recognizing the need and trend toward socially distant and convenient grocery pickup. The popularity for great food and products, at a very reasonable price, will keep Aldi growing. In fact, by the end of 2021, Aldi is on track to be the third largest grocery chain in the nation.
Commercial real estate owners and brokers have their eye on finding the right retailer for their vacancies. However, the research and legwork to find just the right tenant is very time consuming and often unsuccessful. Retailsphere has already done the research on every retailer in the nation, having information on preferred demographics, expansion plans, contact information for real estate decision makers, and more. Schedule a virtual demo to get a glimpse of how you could quickly and efficiently fill your vacancies with the right tenant.