There's a signature curry chicken-joint headed to DuPont Circle and Bethesda Metro. Known for its experimental concept in 2019, opening early lunch and closing after serving 300 Butter Chicken trays, the company has seen a surge in demand that supports expansion. Still, wondering what it is? It's Butter Chicken Company.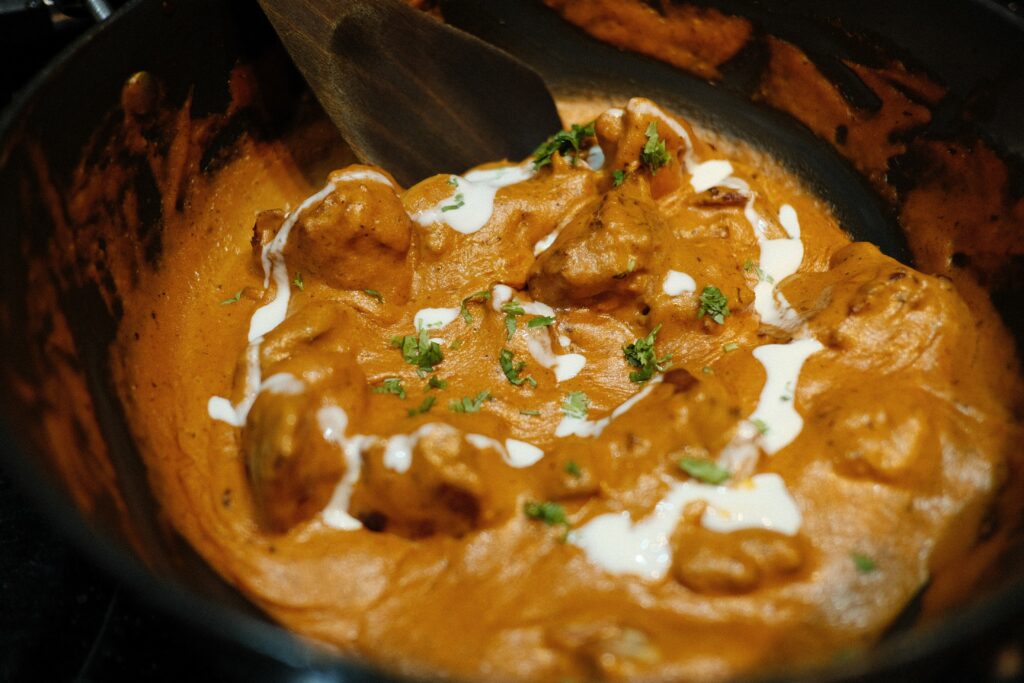 The initial concept began in downtown DC; after the success of two hit Bombay Street Food restaurants in nine months, Butter Chicken is expanding and opening new locations, upkeep the restaurant's motto, "300, and we're done".
Owner Asad Sheikh's original plan was to sell nothing but butter chicken, an iconic Indian dish, naan, saag paneer, vegetable biryani, and chana masala; however, due to demand, he has added chicken tikka masala to the menu.
Butter Chicken Company got its roots from Sheikh and his concept chef Praveen Kumar, traveling to India's capital city of New Delhi, the birthplace of butter chicken. Kumar gained insight from cooks at the restaurant Moti Mahal, which invented butter chicken in the 1950s, and recipes from around the Delhi region.
The expanded restaurants join two branches of Bombay Street Food, also owned by Sheikh. After the two hit restaurants took over, he grew with Butter Chicken Company in the flagship DC location that seats 40 guests and includes outdoor patio space. Asad Sheikh is known for his distinct Indian restaurants throughout Virginia and DC, with locations in Columbia Heights and Capitol Hill. The expanded site features a communal indoor space and a large outdoor patio.
The company is said to be opening a Butter Chicken 4 and Butter-Chicken- 5 locations in early 2021.
Authentic cuisine continues to be a winning concept throughout retail history. Whether you're looking to bring a restaurant retailer to your shopping center or a fast-casual food spot, allow Retailsphere to help you find the best fit.
Our robust retail database can help you fill any vacancy with complete retailer profiles fit for your retail news. Schedule a demo today.