Coffee continues to be one of the best drive-thru, quick retailers who can ebb and flow with the changing retail real estate atmosphere. Java Nation is a staple in Maryland and is an example of a retailer who could supplement your center spaces.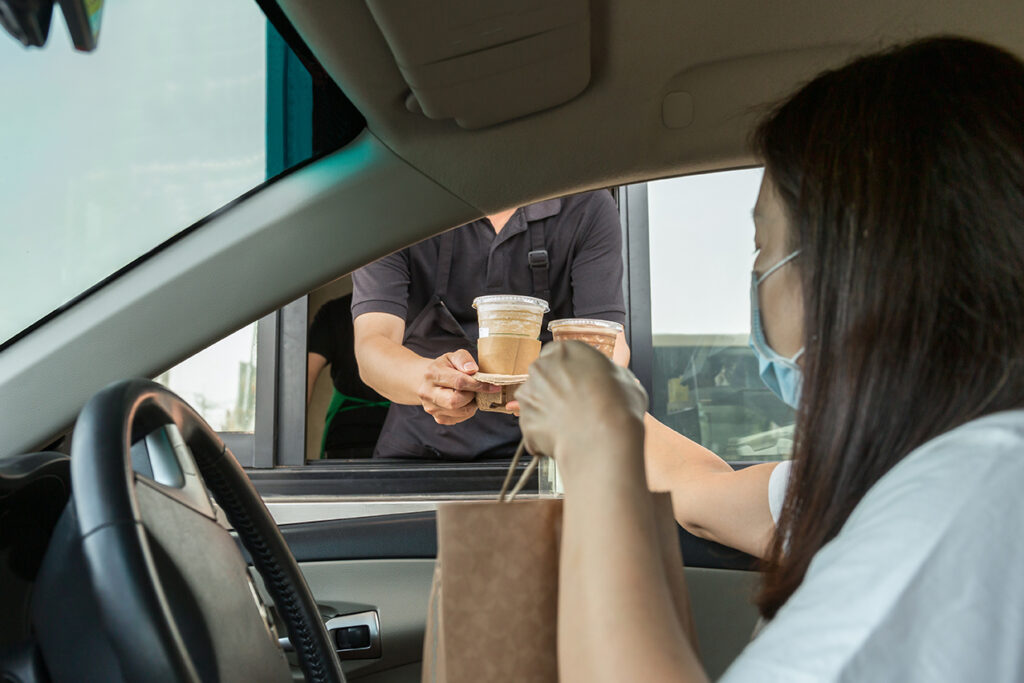 Established in 2012, Java Nation now has two locations in Kensington and North Bethesda, Maryland. Save the general assumptions that Java Nation is just a coffee only shop.
Based on research gathered from Retailsphere, Java Nation is looking to expand. Preferred demographics include the location size to be less than 1,000 square feet, population of 100,000 within 15 miles, and average income within 5 miles around $60,000. Java Nation is well-suited to be co-located with retail boutiques or stand alone structures.
While picking up the morning coffee, try one of their breakfast items. A hearty breakfast may call for their Huevos Rancheros or classic French Toast. If a lighter breakfast is preferred, shoot for the Avocado on multigrain Toast or an Oat Chia Bowl. For a mid-day visit, bite into a Turkey B.L.T or sample something unique like a Chicken Shawarma. Craving Latin inspired food? Java Nation's food menu also includes pupusas, tacos, and empanadas.
The day is not done without a feast from the dinner menu, offering items like the Impossible Burger and Braised Beef Short Ribs. In addition to the expansive coffee and meal time menus, there are also bakery items available and a bar serving draft beer, cocktails, and wine. Between wining and dining and coffee breaks, enjoy regularly scheduled comedians and live music.
In an era of retail and restaurant closures, are you on the lookout for an expanding retailer, like Java Nation? Virtually walk through profiles on every single retailer in the country, easily viewing pertinent information regarding expansion, preferred demographics, photos and more. Schedule your virtual demo here.