New Jersey is known for its shopping, boasting the most malls in one area in the world—7 in just a 25 square mile radius. And while the pandemic may have put a temporary damper on the Garden State, New Jersey continues to see ongoing opening and expansion of retail.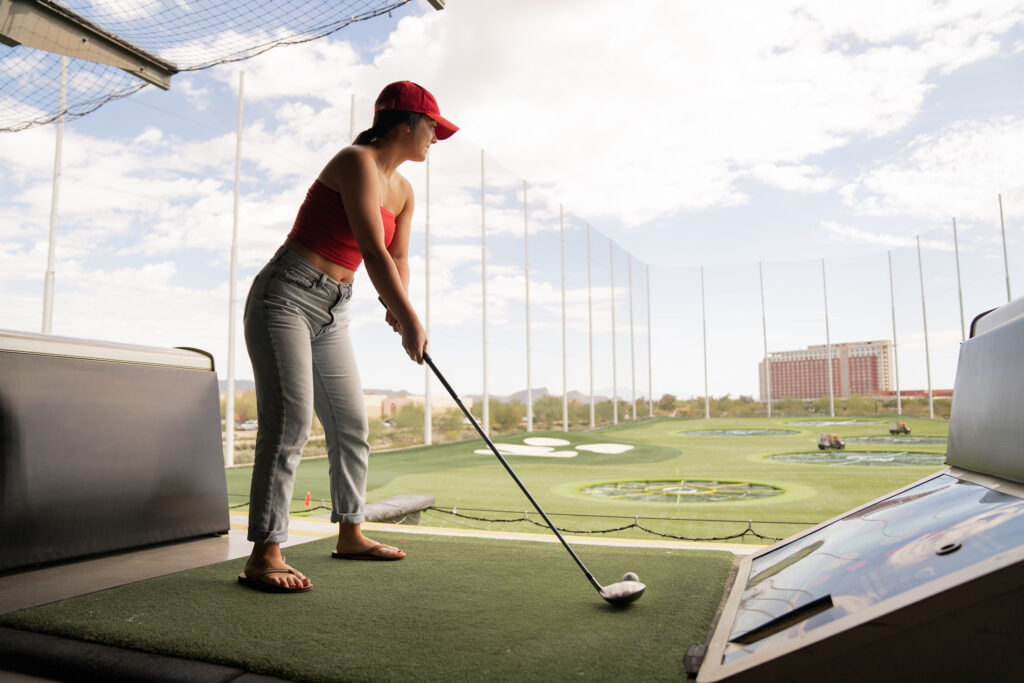 This growth could even increase due to the exit of Manhattan retailers, as NJ locals choose to stay close to home in the wake of COVID-19.
The American Dream
The American Dream retail and entertainment complex in East Rutherford announced reopening on October 1. Opening the 3 million-square-foot mega-mall, which first opened its doors in fall of 2019, brings hope for the future of the economy at large.
Following the successful reopening of the venue's indoor ski hill earlier this month, the next phase of reopening will include a number of large retailers. H&M and Primark will open doors alongside indoor DreamWorks Water Park, the Nickelodeon Universe amusement park, and Out of This World Blacklight Mini Golf and The Rink (an NHL regulation-sized ice skating rink).
Jim Kirkos, CEO and president of the Meadowlands Chamber, told Real Estate New Jersey that "American Dream will be the economic engine for the Meadowlands Sports Complex... New Jersey needs American Dream to help revive its economy in a post-COVID-19 era."
Panera Bread Expanding
Panera Bread, which already claims 78 stores in New Jersey, has plans to expand in the northern region of the state. The fast casual chain and bakery also recently launched a new grocery delivery concept called Panera Grocery that will also be available at New Jersey stores. Customers can order staples such as breads, bagels, milk (at participating locations), Greek yogurt, yogurt tubes, cream cheese, apples, avocados, blueberries, grapes, and tomatoes, diversifying the chain's ability to meet market needs.
Target and Costco grow Too
Target announced a 91,000-square-foot store in Wall, a new Costco will open in Cherry Hill this month, and relatively new grocery chain Lidl also has plans for expansion. Lidl recently opened a 28,000 square-foot location in North Brunswick, the chain's 10th and counting in the state. This is part of the chains $500 million East Coast expansion plan, including opening more markets in New Jersey by 2021
Jersey City Bursting With New Tenants
Jersey City will welcome 8 new tenants to a combined 33,400 square feet of retail shopping, all part of a deal by Grid Real Estate. Filipino grocery store Sariling Atin will occupy 10,000 square feet, expanding from its original location in Queens. It also features a cafeteria-style food counter and designated dining space alongside the market. Other tenants include Robert Pluhowski Custom Furniture, Medly Pharmacy, Irish pub Grace O'Malley's, Cavany Foods, Metro Market, and LabCorp.
Jersey City will also soon be home to Englewood Health in a 50,000 square-foot office building. Strategically located near the Journal Square PATH station, the health hub will provide a variety of healthcare services for the community, including orthopedics, primary care, OB/GYN, cancer, cardiology, pulmonology, urology, and colorectal surgery.
Brands Expand Across the State
Topgolf, the multi-level driving range and entertainment complex, plans to open it's third New Jersey location in Maywood, NJ. In a novel take on empty large-scale retail spaces, Topgolf will take over the former Bergen County Sears warehouse and distribution center.
The Dollar Tree plans to open five new locations, as well as an almost 5,000 square-foot expansion of the existing Haddon Township store. The new stores will all top 9,000 square feet, with the largest being a 12,680-square-foot lease in Springfield.
Smaller, but impactful openings, also pepper the state, including a 4,700 square-foot Sherwin-Williams in Monroe Township; a specialty bakery, Dessert Soiree, in Camden County; and the discount retail chain Burlington in Raritan (with another opening planned in Brick).
Looking for new tenants in New Jersey? With Retailsphere, get ahead of the game with the most up to date retailer data, including small multi-unit groups and local thriving brands that are actively expanding. Sign up for a no-obligation demo today.