As COVID-19 cases begin to increase throughout the country once again, retailers are worried about the future of the industry, but we wanted to share four retailers in Illinois that are surviving and even thriving amid the pandemic.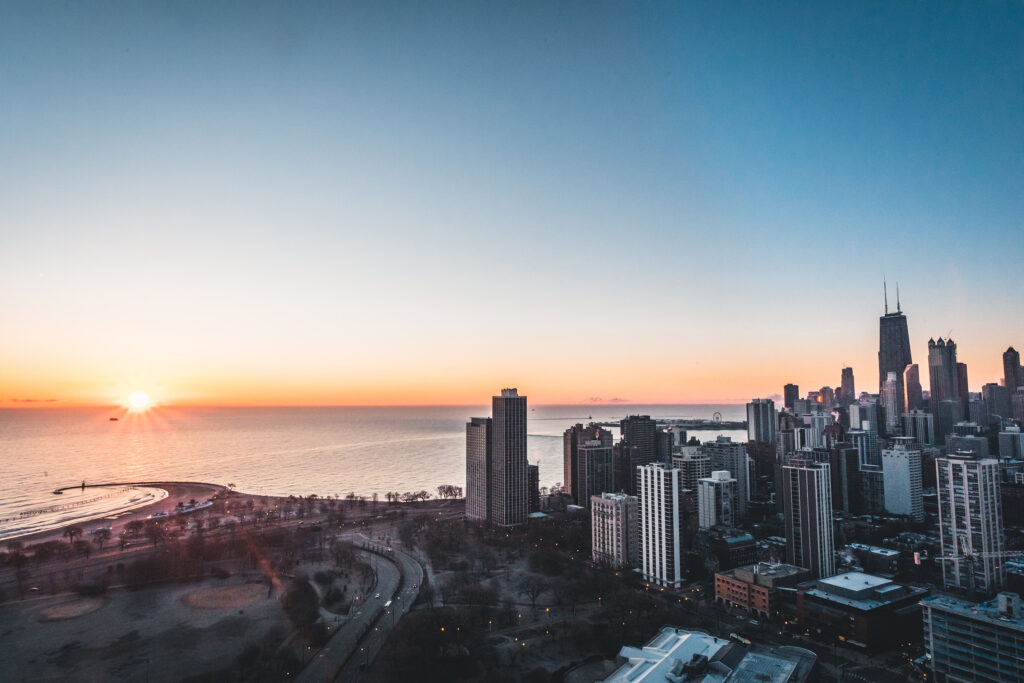 Earlier this year, Lazy Dog Restaurant and Bar opened a second location in Illinois, making it 39 total, and the motivation to keep going. With a focus on fresh and locally sourced ingredients, they ensure that their guests receive the highest quality food. It's no wonder they keep growing.
Now you might be curious as to why the restaurant and bar chain is named "Lazy Dog," but don't worry because Chris Simms, the CEO, explained his mindset behind the name in an interview with Forbes: "Create an environment where guests could leave everything at the door, come on in, relax, and connect with family and friends. I want people to come and feel like a lazy dog and let us take care of everything." And based on the reviews from the customers, they have done just that.
Starting in New York, Target has quickly grown into a consumer favorite throughout the United States. They sell items both in stores and online- offering electronics, food, decor, home, and business supplies, and more, all at an affordable price. Their tagline is known as "Expect More. Pay Less" which has been the case since starting in 1962.
And by the end of the year, Target is adding 41 additional locations throughout the United States, which includes locations in Illinois.
The retailer has made strides to diversify their footprint by adding smaller locations to their portfolio.
Starting in 1976 under Price Club, Costco has become known all over the world. With being a wholesales store, customers go there to save money on bulk items-transforming the world of retail.
To enter a Costco location, though, they do require an annual membership, but it's well worth the cost.
As for additional locations, they're looking to add a new location in Plainfield, Illinois and plan to continue adding to their ever-growing list.
ALDI is on a mission to Shop Differently: "A faster, easier, and smarter way to save money on high-quality groceries and more."
As you can tell, ALDI is known for having discounted prices to help provide healthy food for everyone, regardless of how much they make. According to its website, ALDI is planning on opening four additional locations throughout Illinois by the end of the year.
With more than 2,000 stores located in the United States, ALDI is not looking to slow down any time soon.
No matter what is currently happening in the world right now, we need to focus on helping one and supporting local businesses. If you're able to, we want to encourage you to help support small businesses near you today because you can help them survive this pandemic too. Sign up for a no-obligation demo of Retailsphere today.