Following a successful holiday season, the retailer has plans to expand with 170 locations.Five Below has announced it will be expanding following a successful holiday season. The retailer will open 170 stores over the next nine months to bring its total to more than 1200 locations.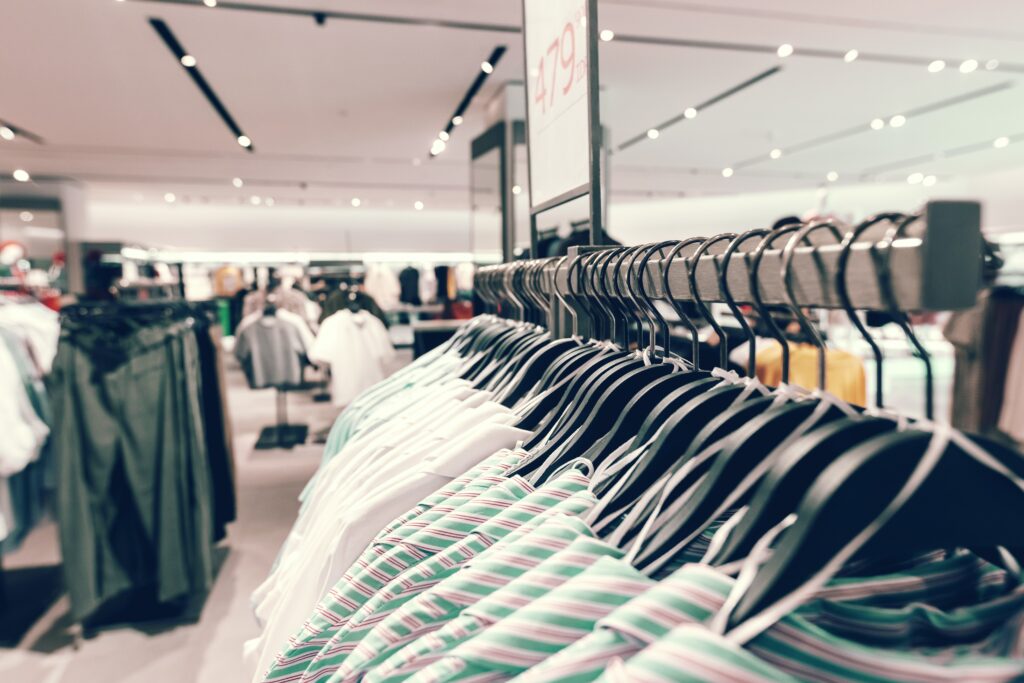 In 2020, Five Below opened 110 new stores, bringing their current store total to 1,051. They began expanding with 11 stores across Ohio, Maryland, Florida, Texas, New York, and Mississippi the first week of February 2021. Five Below will continue with grand openings slated for every weekend through November 2021.
The retailer reported a 21.1% year over year net sales increase to $722.3 million for the nine weeks ending January 4, 2021.
"We are very pleased with our holiday sales performance, which surpassed our expectations," said Joel Anderson, President, and CEO of Five Below, in a statement. "These strong results illustrate the broad appeal of our Wow offering at amazing values as well as the inherent flexibility of our model and merchandise offering. We featured extreme value products, as well as Wow gifts in our expanded Five Beyond offering, all of which resonated with customers."
Five Below is a retailer for tweens and teens, and they offer trending, high-quality products from $1-5 value. The retailer has begun expanding its values with more products beyond $5. Founded in 2002 and headquartered in Philadelphia, Pennsylvania, the retailer can is now in 38 states.
Five Below is responding to consumer demand for discount goods by expanding its physical footprint across the country. Although the retailer faced the same closures and limitations due to COVID regulations, it still pushed forward with its expansion plans in 2020 and will continue with this strategy in 2021.
In search of more detailed profile insights on businesses to bring to a developing or bustling shopping center? Retailsphere can help. Allow us to help you locate the best tenant to fill your vacancy. Schedule a no-obligation demo today.