For over 75 years, Giant Food has been operating under a single goal: delivering unmatched selection, quality, and value. It's now expanding its operations in the northeast region.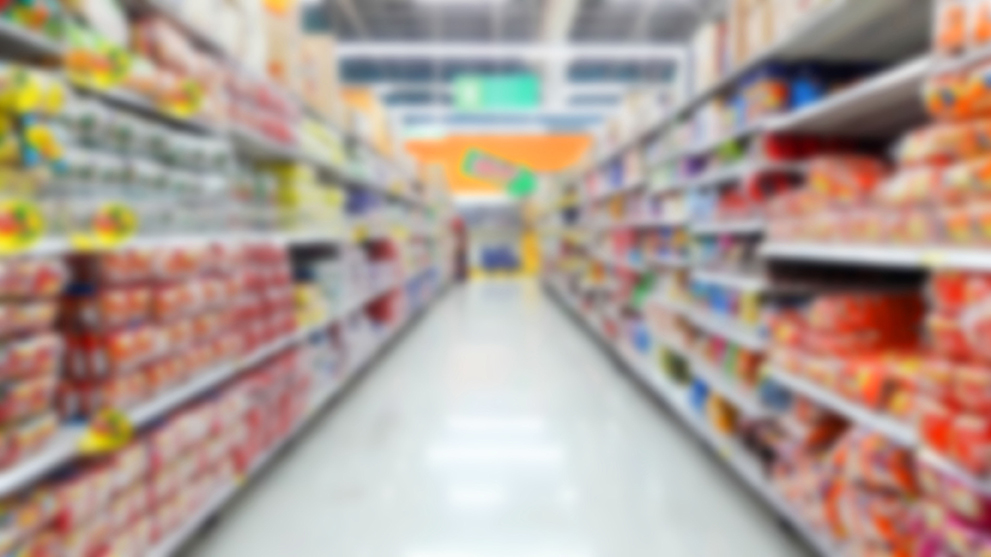 The perfect anchor store for shopping development centers, Giant Food has been delivering unmatched selections, quality, and value for over 75 years. It's now expanding its operations in the northeast region, with its latest store opening in November 2020 in Springfield, Virginia.
Giant Food started in 1936 when N.M Cohen and Samuel Lehrman founded Giant Food Inc. and opened Washington, DC's first supermarket.
Headquartered in Landover, Maryland, Giant Food operates 164 supermarkets in Maryland, Virginia, the District of Columbia, and Delaware. Included in the 164 stores are 82 full-service PNC Banks, 24 Starbucks, and 153 full-service pharmacies. A destination retailer, Giant Food, isn't driven by traffic or demographics of a location, which makes them an excellent tenant possibility.
Its latest store opening in Springfield, VA, is contained in close to 50,000 sq. ft of retail space and offers a one-stop-shop experience with expanded services and product offerings. The comprehensive services include more prepared food services, full meat and seafood service, larger produce sections, including locally grown offerings. Additional amenities include Starbucks, PNC Bank, a full-service floral shop, and full wine and beer shop.
Many grocery stores are driven by sales potential; however, Giant Food utilizes a gravity model, so population density is unnecessary to review; however, they consider the local competition. The company generally operates in 50,000-66,000 sq ft. making it an attractive destination for customers to travel the distance to enjoy. They offer a better way for busy customers who want to shop - in-store or online, with pickup and delivery options available at all market locations.
According to a press release from November, Giant Food will also serve as the anchor of a new, revitalized Livingston Square Shopping Center in Fort Washington. MD. The newly renovated store will be nestled in 43,000 sq ft. and is slated for opening in the fourth quarter of 2021.
Need more detailed profile insight on businesses to bring to a developing or bustling shopping center? Retailsphere can help. Allow us to help you locate the best tenant to fill your vacancy. Schedule a no-obligation demo today.