As the fallout from the COVID-19 pandemic continues, customers continue to be wary of large group gatherings, and many are facing economic hardships. But eating out, or at the very least take out, seems somewhat pandemic proof. In their recent report, McKinsey ran down the current reality of the restaurant business. The verdict? Easy take-out options are crucial for a restaurant's survival in the immediate future. And while McKinsey believes that take-out demand will drop post-pandemic, some believe these increased demands will become the new normal. In fact, the ghost kitchen concept, where commercial kitchens produce food solely for take-out and delivery options, could be the next big thing in food and beverage.
Despite the current economic downturn, the fast food market is estimated to reach $931.7 billion by 2027, making the segment highly attractive as tenants that will weather economic and health crises. Interested in bringing a quick service restaurant on as a tenant? Here are 5 fast expanding options you may want to add to your list of prospects.
Raising Cane's
This cult favorite is quickly finding mass appeal. The chain is well known for their chicken fingers, crinkle cut fries, and signature sauce. Raising Cane's saw an uptick of 22.46% in growth this year. In fact, Raising Cane's CEO recently shared that after just 30 days, during the height of the pandemic, their sales totally recovered to pre-COVID numbers. This incredible strength and growth makes them a great choice for a strong tenant.
Tropical Smoothie Cafe
Not just delicious smoothies, this fast growing cafe also serves up flat breads, wraps, and more to hungry customers. Clocking in a record-breaking summer of sales, Tropical Smoothie had a 22.1% increase across the U.S. in the most recent fiscal year. The company's CEO recently shared that he felt consumers were turning to the brand for a healthy option during the pandemic. A diverse menu and seasonal specials keep things fresh, and keep up the foot traffic, at Tropical Smoothie.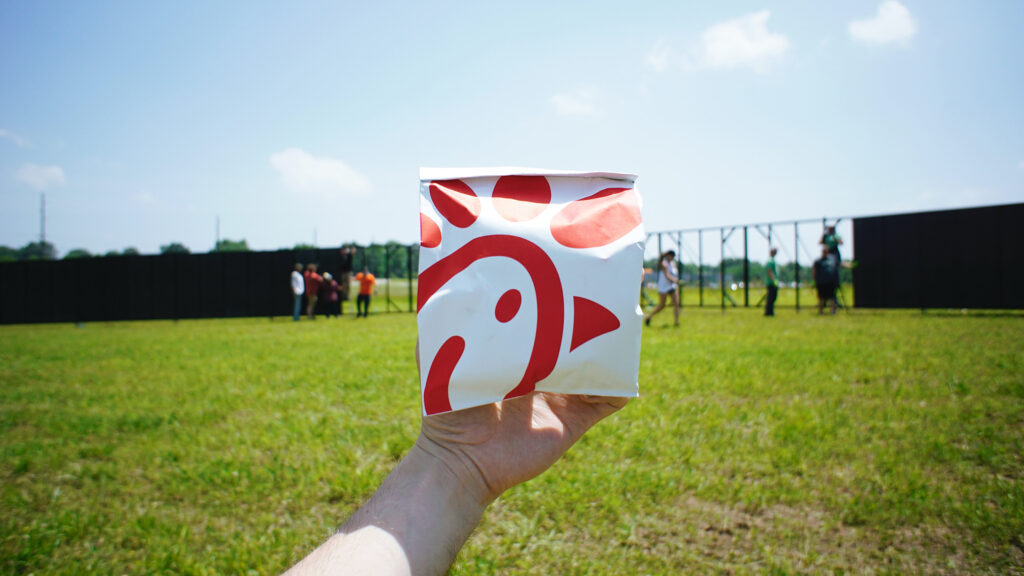 Chick-fil-A
Known for its impeccable service and its incredibly long drive thru lines, Chic-fil-A is the perfect tenant for proven success. Ranked as the 3rd fastest growing restaurant chain, customers won't wait in those lines very long. Efficiency and happy customers are the hallmark of Chic-fil-A. And the brand has diversified during the pandemic to offer popular meal kits. All the more reason for customers to visit the business frequently, and make sure your parking lots are full.
Jersey Mike's Subs
Jersey Mike's has seen solid sales growth of 17.8% in 2020. The sub sandwich chain famously invested $150 million nationwide to retrofit its stores for increased safety during the pandemic, and they also recently innovated their delivery and catering services to further guard against contamination. This is a brand that is taking health and safety seriously, and the market is rewarding them. A trustworthy brand like Jersey Mike's could be a great addition to fill your latest vacancy.
While success is never guaranteed, these brands have proven to be more than profitable during what has been, for most, a very rough year. Interested in learning more? Schedule a Retailsphere demo today and get a more in-depth look at these 5 brands—and many more.