With concepts in New York, Las Vegas, Hong Kong, and Tel Aviv, Major Food Group (MFG) is entering the Miami market with at least 4 new restaurants in 2021. Carbone, which has developed a world wide cult-following, opened at the end of January near the southern tip of Miami Beach in the South of Fifth neighborhood.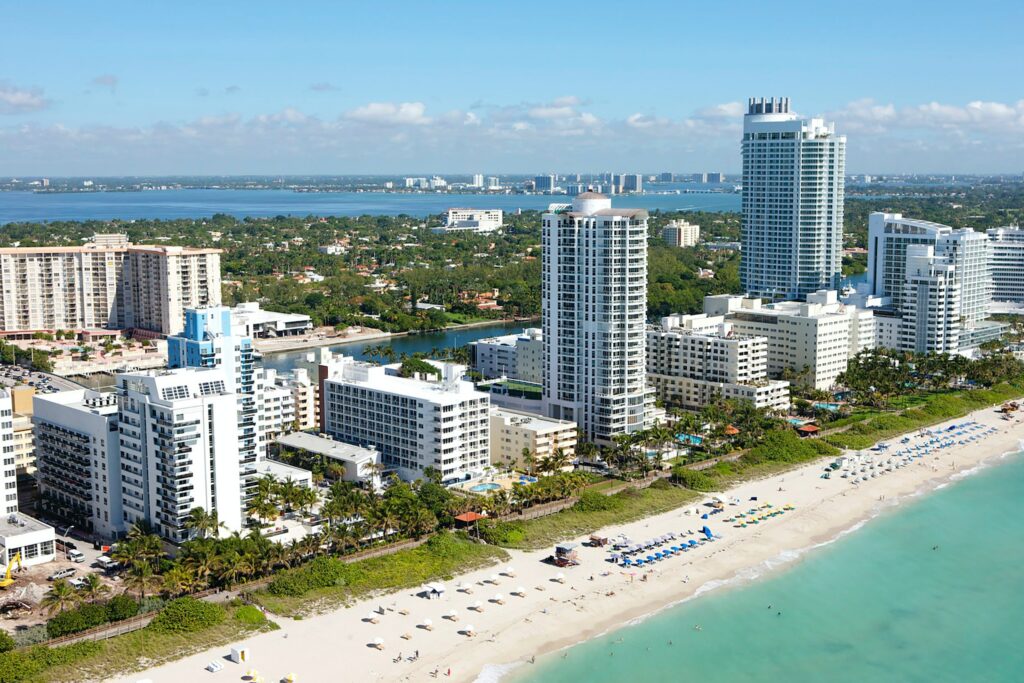 Next on the group's list of openings are an Italian trattoria and a Japanese sushi restaurant in Miami's Design District and a classic American steakhouse in Miami's Brickell neighborhood. MFG said they are on a mission to be present in every key Miami neighborhood, and these 4 openings certainly put them on the right path.
"Our concepts will represent classic MFG-style food and values while drawing inspiration from Miami and our love and passion for this great city," said MFG partner Zalaznick. While not many details have been released about these new concepts, it is clear that at least several of the dishes will be unique to the Miami locations. "We are bringing our very distinctive style of fun, fine dining to the market. What we try to accomplish is giving you a world-class meal and a night out at the same time," says Carbone.
These openings are also a nice reprieve from what seems like a constant stream of bad news for the food and beverage industry over the past year. The company has offered existing employees the chance to join the new restaurants in Miami, plus they are hiring new local food and beverage employees as well. When asked about this, Carbone said, "It's a wonderful thing to be able to provide this opportunity in a moment when there is very little of it."
While it looks like Major Food Group has secured locations for their initial openings, it is clear they are expanding in Miami in a big way. Do you have a location that could fit MFG's high end experiential dining? Sign up for Retailsphere today and see how we can help put you in contact with the right people to bring new food concepts to your vacant spaces.