The Northeast may be in the middle of winter, but there's still heat in the retail market. Small and medium sized retailers are the life-blood of the American economy, and Northeastern brands are bringing a dose of vitality with them as they expand in the region. From hometown brands opening their second location to regional chains looking to launch nationwide, here are 4 brands that are making a name for themselves in the Northeast.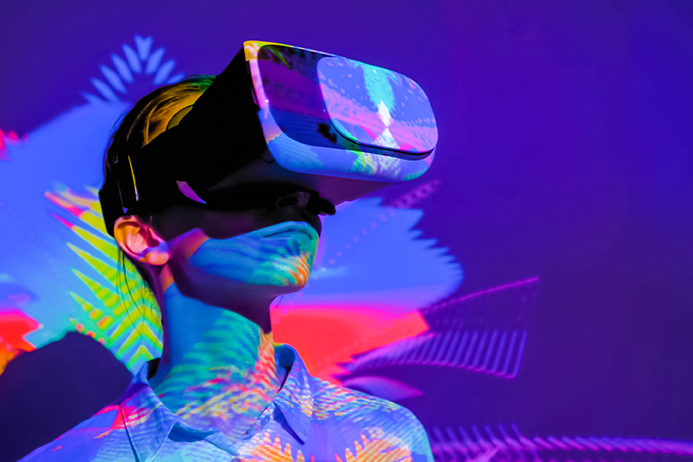 Lollie & Co.
Erie, PA's hometown boutique, Lollie & Co, is the perfect stop for comfortable, affordable, and on-trend clothing as well as home decor and accessories. Shoppers can expect curated items, with taste and customer service forefront. 
The shop, founded by a former teacher, opened its second location despite the pandemic. The brand also provides a monthly subscription box service for those looking to treat themselves or give a great gift.
"I knew this had to be the time. Ideally, I would not have opened during a pandemic, but I guess dreams and plans wait for no one or a perfect time. So here we are!"
Sara Kim, owner of Lollie & Co.
Greek From Greece
Greek From Greece boasts authentic Greek coffee and flakey pastries—with all products straight from the islands themselves. Guests can grab a strong cup of coffee or a buttery crusted pie from the shop, founded and proven in NYC.
The bakery is expanding throughout the Northeast, through partnership with Fransmart. New locations will be found in Pennsylvania as well as new drive-thru retail stores in Long Island and Connecticut.
"It's the ideal franchise—high volume, low start-up, few moving parts, easy for a franchisee to operate multi-units, and easy for store-level employees to get it right every day. The food is crave-able, and you can only get it at GFG."
Dan Rowe, CEO, and founder of Fransmart
On
On, the Swedish designed shoe brand, has expanded into brick-and-mortar retail with a new flagship store in New York City. The brand is known for their sleek athletic shoes.
On has created a tech-forward space that marries experience and shopping in an innovative way. Using their "magic wall" and running floor, customers can take a quick jog and have their gait and running shoe needs analyzed in seconds.
"This year more than ever, people have found solace and joy in running. That's why, in many ways, there has never been a better time for us to open our first global flagship store in a city that we're confident will remain the shopping capital of the world."
David Allemann, On cofounder
WONDERSPACES
Immersive art experiences are both the most AND the least 2020 retail trend. Eager instagrammers have lined up over the past few years to snap selfies in unique spaces, but COVID restrictions placed a damper on things, to say the least.
Wonderspaces is finding ways to connect artists and their audiences in a safe way, with a focus on enriching the community over creating social media buzz. They will soon open a 24,000 square foot new gallery space in Philadelphia, featuring 14 unique installations.
"We're trying to serve a role in people's lives that is that place of social gathering. It's not about taking pictures here. There are no hashtags on the walls. It's the in-person shared experience, and that intention is different from other organizations."
Jason Shin, co-founder of Wonderspaces
Ready to bring some innovative small business energy into your own retail spots? With a free demo from Retailsphere, you'll see how our powerful database can help you fill any vacancy. Schedule a demo today.
Many retailer databases crowd the market but none provide data as complete and reliable as ours. Retailsphere works hard to offer the most complete retailer profiles designed with you in mind. Whether you're a shopping center owner, landlord, commercial real estate broker, developer, or something else entirely, we provide the data you need to fill your vacancies with the best retailers as quickly as possible. Sign up for a no obligation demo today.