The Retail Industry has struggled for years and even more so now with COVID-19, but some are starting to see a flicker of light at the end of the tunnel, and we wanted to share the top three retailers expanding in Rhode Island, even during the pandemic.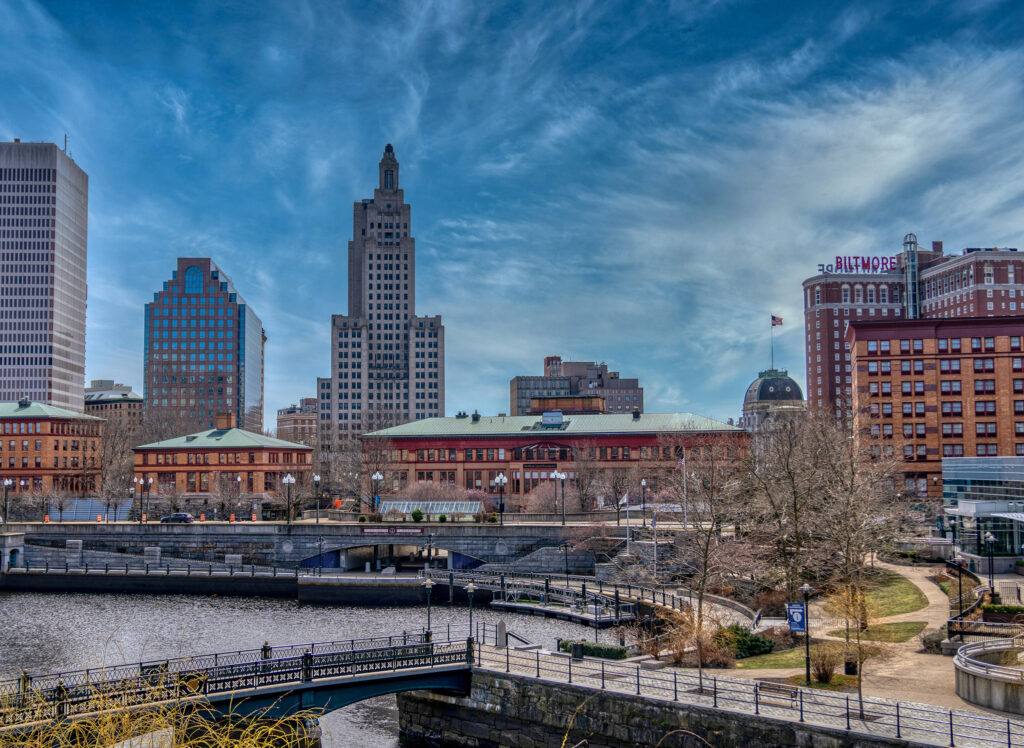 Starting in 1917, Market Basket proudly serves their community with their timeless saying that you're getting "More For Your Dollar with the great variety you deserve."
The majority of their stores are in New England with 83 locations, but they are currently working on expanding into Rhode Island this year with two new locations.
Beginning as a small grocery store in the early 1900s, Stop & Shop has over four hundred locations. By utilizing the use of technology, Stop and Shop are determined to reach the younger generations- using a handheld device, shoppers can scan, and bag items as they go, resulting in a quicker checkout.
And since adding a Pick-Up Service in 2019, they plan on adding 50 more locations by the end of 2020, specifically in states like Rhode Island.
The George On Washington, which is a new restaurant, opened on October 1st in Providence, Rhode Island.
The location is known for being an upscale yet casual restaurant with a piano bar. The new restaurant serves America's favorite comfort foods and craft cocktails and is becoming one of the favorite places in town, even during COVID-19.
Even amidst a pandemic, there is still hope for the Retail Industry, and we want to encourage you to continue helping them where you can, because it makes a difference to them, while allowing them to overcome this pandemic too. Sign up for a no-obligation demo today to see how Retailsphere can help.