Everyday, another store closes. Big retailers are declaring bankruptcy and signaling another round of closures. The whole retail industry is in flux. Despite the pandemic and depletion of some retailers on the scene, other retailers are swooping in capitalizing by announcing expansion.
The old adage, "When one door closes, another one opens" becomes literal in respect to the current retail industry. As some stores close their doors a final time, remember to look for another store opening its doors near you. The list below includes just a few of the retailers expanding and opening new stores in Maryland: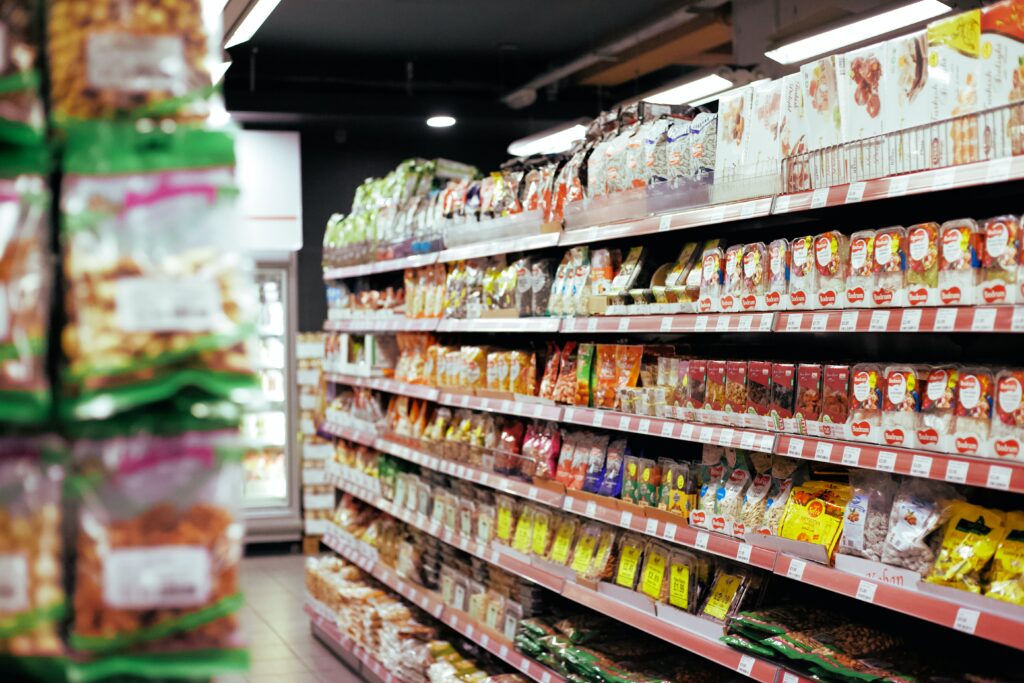 Wawa
With nearly 900 locations nationwide, Wawa is still booming and widely known for its all day, everyday service of fast, fresh hoagies, coffee, and fuel services. Wawa has announced a new store opening in Baltimore, Maryland this summer.
Looking to get Wawa in your open vacancy? In the next two years, Wawa plans to open 10 new stores. The location size needed is approximately 5,001-10,000 square feet, preferably freestanding. Traffic count needs to between 25,000-30,000.
Wing Zone - Grill and Tap
Wing Zone is a perfect example of a restaurant that has risen to the occasion of the COVID crisis. With their priority on delivery and takeout, Wing Zone has aced the new spin on the food service industry.
Currently, plans to expand are nationwide, including Maryland. Starving for a Wing Zone in your empty strip mall location? WZ Franchise Corp is planning to add five more franchisees in the next 36 months. An ideal spot for a Wing Zone is between 1,000-2,500 square feet, a traffic count of 10,000-15,000, and a location in a specialty strip mall.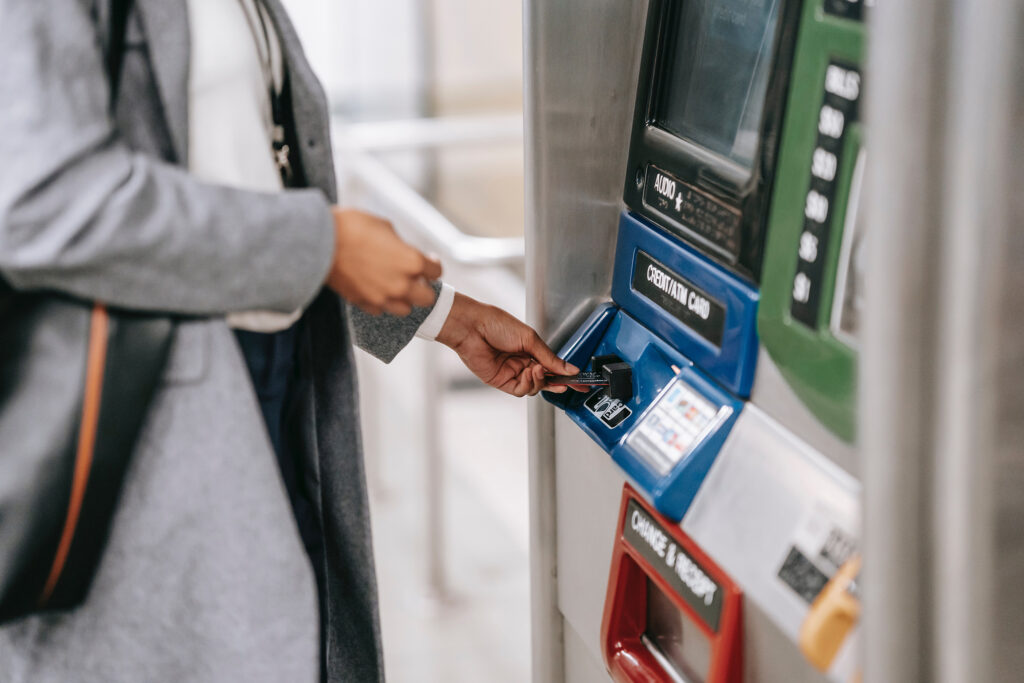 Capital One
Capital One may not be a traditional retailer or food brand, but they do fill brick and mortar locations. Online banking is wonderfully convenient, but there are still banking services provided only in person. Capital One has plans to expand in the following locations: Arizona, Colorado, Delaware, Florida, Georgia, Maryland, Oregon, Texas, Virginia, and Washington D.C.
You may have the perfect downtown spot for Capital One. The location size needed is between 5,001-10,000 square feet, with a high traffic count of 75,000-80,000.
Hurricane Grill and Wings
Maryland currently does not have any Hurricane Grill and Wing locations, but is on the short list for states they are considering expansion according to Retailsphere researchers.
Praying for Hurricane Grill to come your way? The plan is to open 50 stores next year. The franchisor prefers to co-locate within strong neighborhoods with a major grocer, drug store, home improvement, office supply, schools, parks, gyms, and places of worship.
To ensure the right fit, their ideal location size is approximately 1,400-5,000 square feet for a freestanding or end cap space or 2,400-5,000 square feet with patio seating. They require a traffic count between 25,000-30,000.
Burlington Stores
Known as a great place to shop for quality brands at a great price, Burlington Stores (formally Burlington Coat Factory) has plans to open a new location in Largo, MD in September 2020.
The new location in Maryland is not the only new location for the company, Burlington has announced the opening of 50 new stores this year. If you have an ideal location for Burlington, check off a couple requirements: preferably a single level 35,000-50,000 square foot space with 75,000 to 85,000 traffic count.
Heart + Paw
Heart + Paw puts everything you need for your pet in one place: a veterinary clinic, doggie daycare, and pet grooming service.
Located currently in Pennsylvania only, Heart and Paw are looking to expand toNew Jersey, Connecticut, and New York.
Research gathered by Retailsphere indicates that Heart + Paw plan to open three more stores this year. Their focus areas include Maryland, Pennsylvania, New Jersey, and Virginia.
Need some cute, wagging tails in your vacancy? With the 3 new stores and focused areas in mind, this fave spot for pet parents needs 2,501-5000 square feet, 75,000-80,000 traffic count, and preferably a location inside a strip mall or lifestyle mall.
Are you interested in reaching out to the retailers on this list? Want to find other expanding brands in the Maryland area? Retailsphere can help you fill the vacancies in your portfolio with retailers who are opening new doors. Schedule a demo to find out how Retailsphere can assist you in filling your vacancies with thriving open for business retail spaces.