Making a bold move to continue brick and mortar expansion while having no e-commerce presence, Ross Stores successfully finished their expansion plans for 2020. Last month, the off-price apparel retailer opened 30 Ross Dress for Less and 9 dd's Discounts stores over a span of 17 states, totaling 66 new doors this year.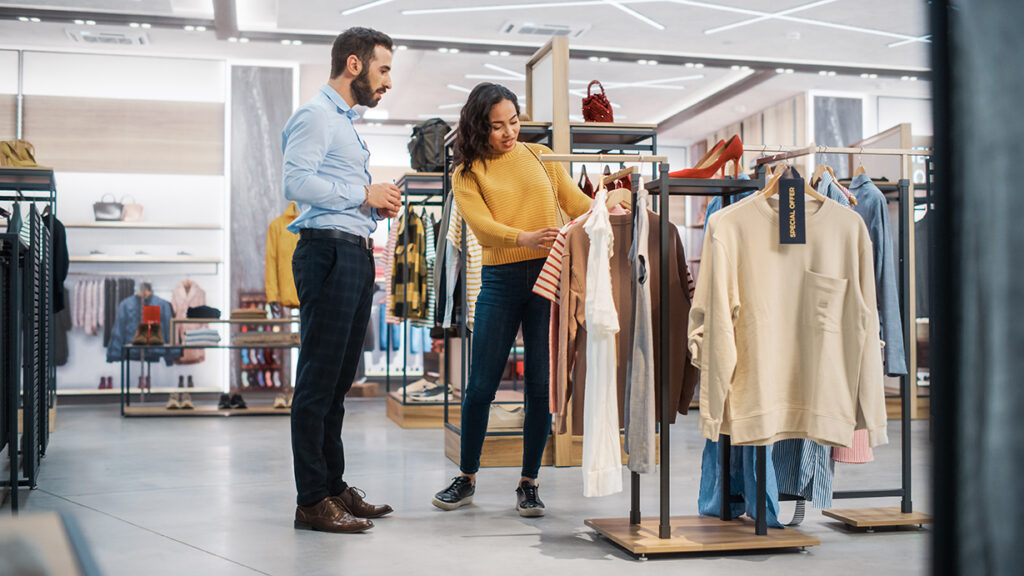 The recent expansion included 12 new stores in Ross Stores biggest markets: California, Florida, and Texas. The first Ross Dress for Less opened in West Virginia, setting the mark as its 40th store while dd's Discounts reached its 21st state with its new store in Arkansas.
"We remain committed to growing our Ross and dd's footprints across our existing markets as well as expansion into our newer markets," commented Gregg McGillis, the group executive VP for property development.
California-based Ross Stores operates 1,592 locations, predominantly in strip malls across 40 states and the District of Columbia, in addition to two locations in Guam. dd's Discounts stores are located in 21 states.
Need to find an expanding retailer for your vacancy? Virtually meet with a Retailsphere professional to discover how Retailsphere can assist your efforts in filling your empty retail spaces.