Macy's owned Bloomingdales has announced they are experimenting with smaller format stores called "Bloomies." With a footprint less than 22,000 square feet, the first will open in Fairfax, VA this fall.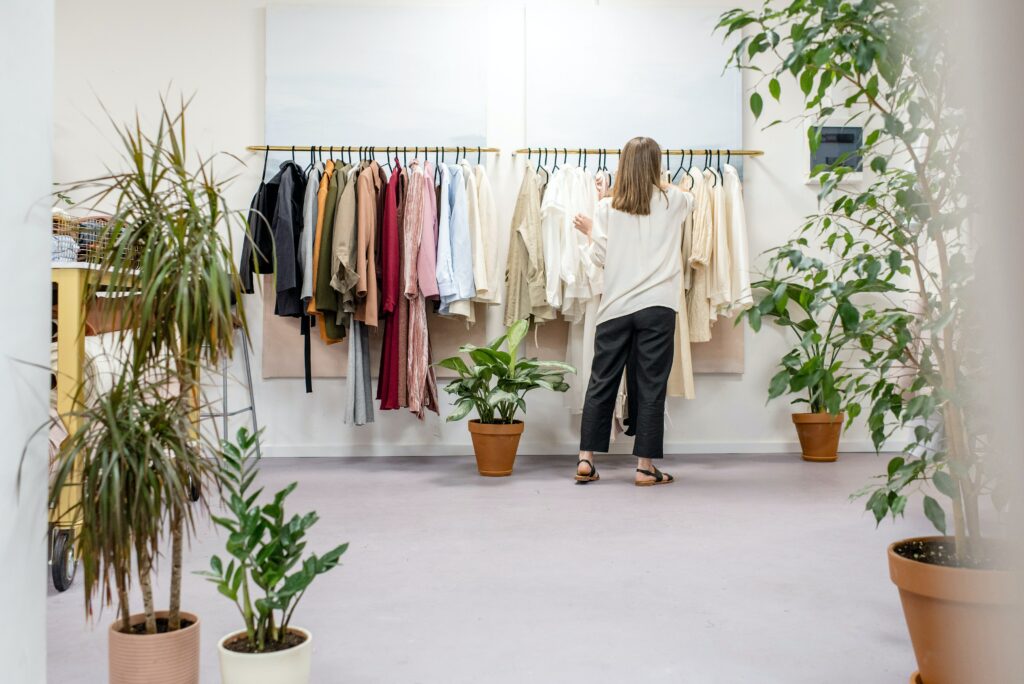 A spokesperson for Bloomingdales said, "'Bloomie's' [will bring] the energy, discovery, and fun of Bloomingdale's to a smaller, highly edited and service-driven location." This move comes after the brand announced the closure of 100s of locations last year, most of which anchor large, aging malls.
Over the past decade, many of these retailers have already been cutting back on several categories of product, filling space with apparel. These smaller footprint stores will allow them to curate their selection more aggressively without having empty shelves.
This strategy is not new for Macy's. Before the pandemic hit, Macy's was experimenting with off-mall locations for their core brand as part of a plan called "North Star." The first of these locations to open was Market by Macys in Dallas TX. The same spokesperson said, "[Macy's] will continue testing several smaller-format, off-mall stores, including Bloomie's."
Do you have an open-air shopping center or strip center that could house a new Bloomies location? Sign up today for a no-obligation Retailsphere demo and see how we can help you reach out to real site selectors for brands like Macy's and Bloomingdales.