Everyday it seems like another big retailer is declaring bankruptcy, announcing another set of store closures. The whole retail industry seems to be dwindling, that is if these constant closings are the only news. Despite the pandemic, other retail companies are announcing expansion.
We've identified several brands that are, in fact, continuing to expand. While it might seem like all bad news for retail, we're here to tell you there are still many brands look for new space in the state of Florida.
Target
The world just got a little bit brighter with new Target locations. The affordable, chic Target superstore has announced two new locations this year in Florida and one more future opening in Grove Station.
According to Target's website, they have additional plans for close to 40 locations inthe future. Despite closures nationwide in the past few years, Target is looking for locations in neighborhoods and has a variety of size requirements that fit their needs in several states.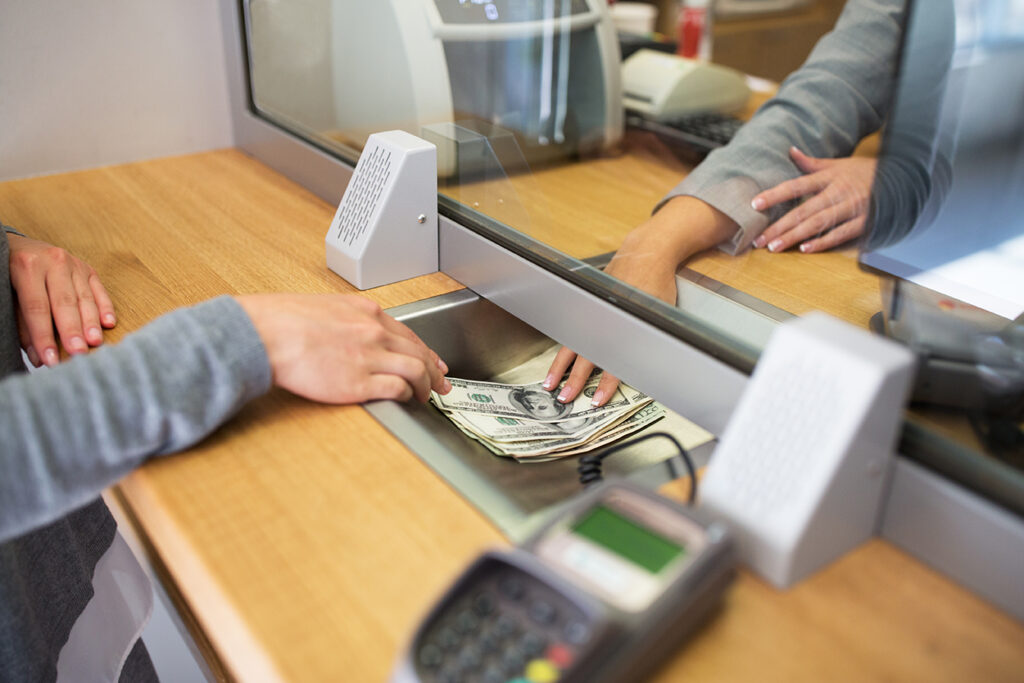 Capital One
Capital One is not retail or food, but they do fill brick and mortar locations. Online banking is wonderfully convenient, but there are still banking services provided only in person. Capital One has plans to expand only in the following locations: Arizona, Colorado, Delaware, Florida, Georgia, Maryland, Oregon, Texas, Virginia, and Washington D.C.
Have the perfect downtown spot for Capital One? The location size would need to be 5,001-10,000 square feet with a high traffic count of 75,000-80,000.
PJ's Coffee of New Orleans
Despite the name, this coffee shop is not only in New Orleans. The coffee franchise with vibes to match the quality of their coffee are found from their heart in Louisiana to other states, such as Colorado and South Carolina. A new location for PJ's Coffee is coming to Bradenton, Florida.
Would a supreme coffee shop, like PJ's Coffee, be the perfect fit for your vacancy? The 78 unit franchisor plans to add approximately 10 new franchisees in the next 36 months. The site must be around 400-2,200 square feet, be freestanding or inside a mall or strip mall.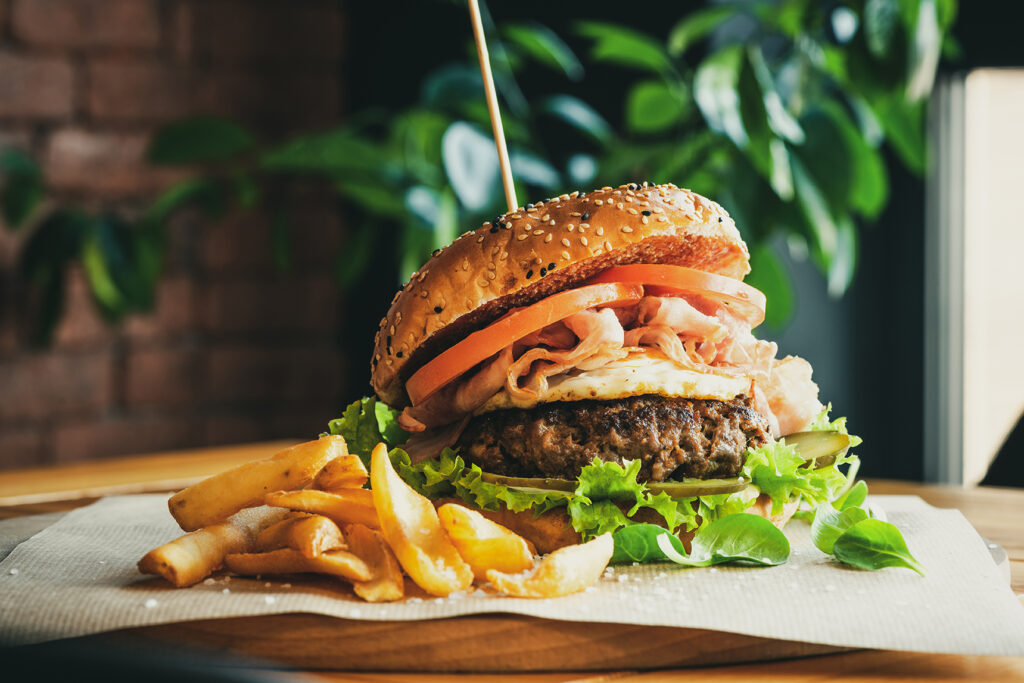 Whataburger
The famous burger joint serving a burger that requires two hands to hold already boasts over 800 locations. The family owned and operated Whataburger released their plans to open 15 new locations this year and 25 in 2021.
Research gathered by Retailsphere cites Whataburgers expansion to 9 states, including Florida, adding to the 36 current Whataburger locations in the sunshine state.
Got a spectacular space for this famous burger?
Whataburger plans to open 12 stores in 2021, located within a mile of a Target, Walmart, or other big box business. Size requirements are precisely 3,100-3,330 square feet with 20,000-30,000 traffic counts.
Publix
The supermarket and pharmacy retailer appreciated by customers for it's quality food choice and efforts in sustainability and waste intolerance continues to be an industry leader.
In June, Publix opened 4 locations in Florida and another one in July. Another store location will be opening in Wildwood, FL soon.
ALDI
Boasted on it's website as "High-quality products at impossibly low prices", this world-wide, German-based food store chain favorite has announced 70 store openings this year, with four of those in Florida (Clearwater, Lutz, North Port, and St. Cloud).
Longing for an ALDI in your portfolio? To start, make sure there is space available for the 25,000+ required square footage and 15,000-20,000 in traffic count.
Wawa
With nearly 900 locations nationwide, Wawa is still booming and widely known for its all day, everyday service of fast, fresh hoagies, coffee, and fuel services. Wawa has announced 5 new store openings in Florida this summer.
Looking to get Wawa in your open vacancy? In the next two years, Wawa plans to open 10 new stores. The location size needed is approximately 5,001-10,000 square feet, preferably freestanding. Traffic counts need to be 25,000-30,000.
New doors are opening near you. If you need help searching for expanding retailers, Retailsphere can help you fill the vacancies in your portfolio with retailers who are opening new doors.
Schedule a demo to find out how Retailsphere can assist you in filling your closed door vacancies to thriving open for business retail spaces.