The RealReal has opened 2 new locations. Courtney Hawkins, vice president of retail at The RealReal, said they saw a significant opportunity in Southern California after opening their West Hollywood location. This brings The RealReal's total location count to 13, including 4 locations in New York and 5 locations in California.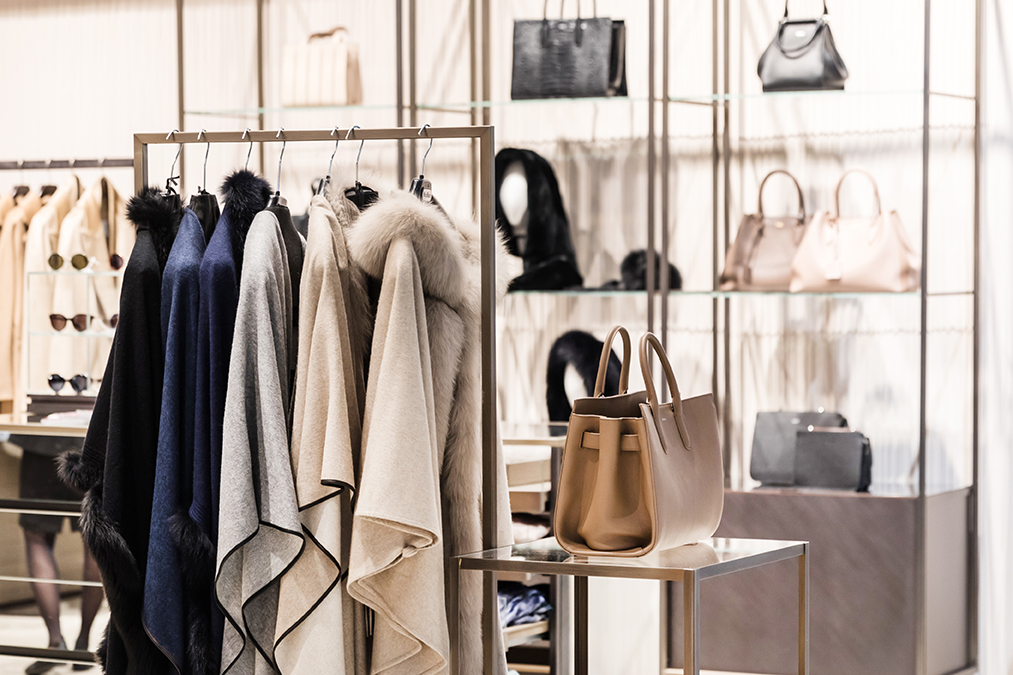 The RealReal recently opened a 2,200 square foot location in Brooklyn, NY on January 26th and a 1,100 sqft location in Newport Beach CA on February 5th .At the new Newport location, clients can schedule in-person consignment appointments and curbside drop-off service. Both the Newport location and Brooklyn location will also offer buy online and pick up in store the same day for those who prefer to shop online or in the app.
The RealReal consigns high end brands, specifically targeting women's ready-to-wear, handbags, shoes, and accessories and men's ready-to-wear, bags, and sneakers. They also look for fine jewelry, watches, home goods and art. They expect their Newport location to see interest in brands like Gucci, Burberry and Chanel, while the new Brooklyn location will sell more Prada, Chanel, and Louis Vuitton.
While the brand has not announced any more expansion plans, consumers are clearly drawn to high end resale. Are you looking for high-end brands like the RealReal to fill vacant space in your shopping center or mall? Sign up for a no-obligation Retailsphere demo today and see how easy it is to get expansion information and site selector contact information for real brands like The RealReal.