COVID-19 arrived in time to add gasoline to an already suffering retail industry. Then, out of the fire came a few retail brands that have surprised the economy not only by continuing on, but thriving and expanding. One retail brand that has risen unexpectedly during the pandemic is Tractor Supply Company. Recently opening it's 1900th location and announcing up to 80 new stores this year, Tractor Supply Co. is hard to ignore. What first seemed like oddball luck for Tractor Supply Co., upon further investigation uncovered the successful planning and positioning the company has taken over the past years.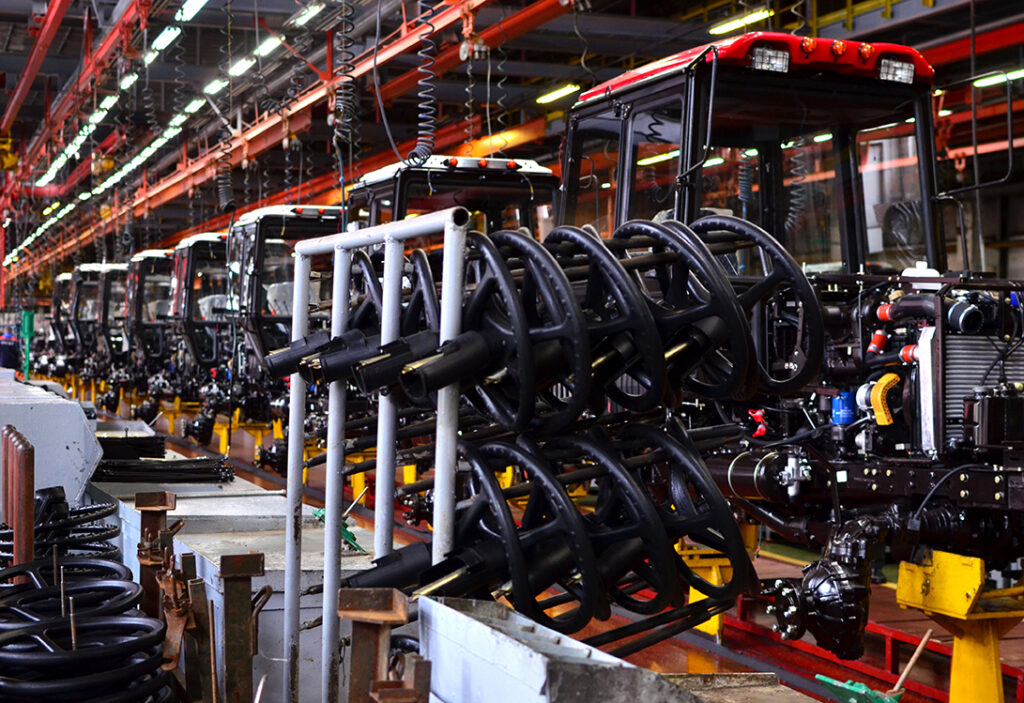 Not on most urban or even suburban populations' radar, Tractor Supply Co. tends to cater to rural populations. However, a browse through their inventory will uncover a vast collection of products. From the company website: "What can you buy at Tractor Supply Company? Everything except tractors." Their products include the assumed products for farming, such as tractor parts, fencing materials, and animal feed in addition to clothing, home decor, toys (albeit, farm themed). In the onset of the pandemic, certain products did exceedingly well, such as hiking boots for all the sick-of-quarantine adventurers, bird feed for the influx of new bird watchers stuck in isolation, pet food for all the new pet owners that adopted animals early in the pandemic, and galvanized tanks, typically for feeding livestock converted to do-it-yourself swimming pools.
Categorized as an essential business, Tractor Supply reported high levels of foot traffic at the beginning of COVID lockdowns. Their success could be attributed to the fact they are an essential business, or that many people visited the store since many other stores were closed.
Another factor for success is that Tractor Supply implemented technology tactics years before the pandemic struck to be poised for success. In place pre-COVID was a better online platform, same/next day delivery, mobile check outs, and curbside pick up - all thing shoppers assume to be normal shopping offerings in a Covid-19 world.
It could be assumed could be that Tractor Supply Co was at the right place at the right time with niche products, just right for a pandemic-stricken population. But when you consider they implemented technology and alternative shopping options long before COVID bashed most physical stores out of existence, they have clearly been planning and anticipating growth for some time. They have discovered the harmony between e-commerce and physical stores, producing long time customers who are happy to have the ease of ordering online or quickly grabbing what they need with pick up. Clearly, Tractor Supply was ready for their rise to one of the top retail, pandemic or not.
Are you looking for the right brand to thrive in your brick and mortar vacancy? Do you have a large vacancy that Tractor Supply might fit well in? Set up a no-obligation demo to find out how Retailsphere can bring the right brand to your space by providing in depth retailer information and site selector contacts for brands like Tractor Supply and others.