Stars—they're just like us! Flip through any gossip rag at the checkout counter and you'll see the rich and famous picking up coffee, grabbing groceries, or hitting the gym. You may even get a little zing when you recognize one of your favorite retail locations—in fact, brands are counting on that zing.
Celebrities have to eat, drink, and shop just like the rest of us, and celebrity endorsements have been around for a long time. But retailers also see a boost when their famous clientele is spotted shopping—and genuinely enjoying themselves—at a store on their own time. Here are 6 brands with celebrity buzz that you could bring to your own current properties.
Get Creative with Katie at Blick
Katie Holmes was recently spotted grabbing art supplies from nationwide arts and craft chain Blick. Specializing in fine art supplies for painting, drawing, sculpture, and more, Blick also provides lesson plans and other supplies specifically for art educators.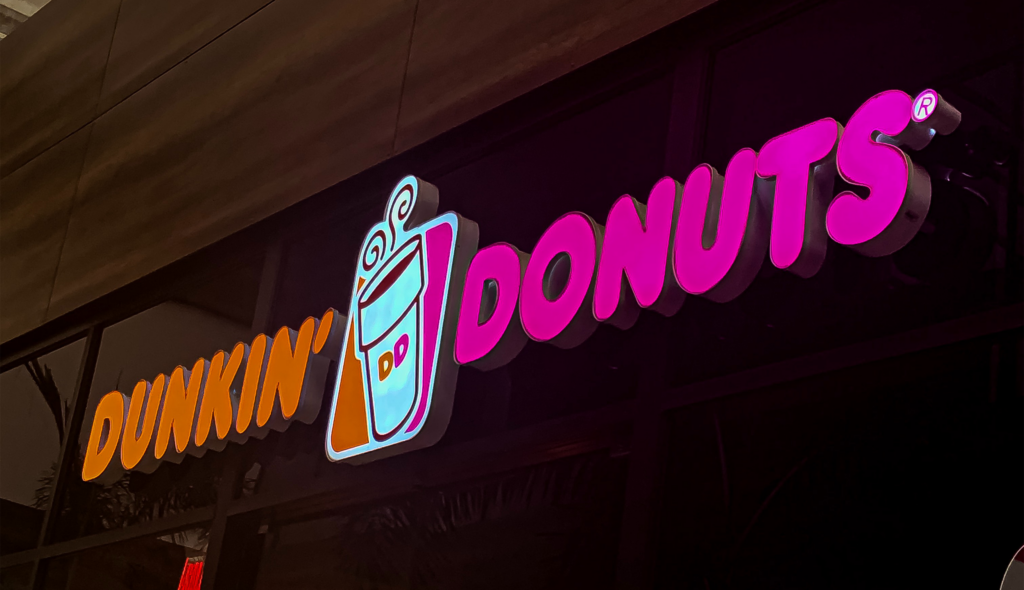 Grab Coffee with Ben at Dunkin'
Boston native Ben Affleck is often seen picking up not one, but two iced coffees from his favorite Dunkin'. The coffee and donut cafe has been phasing out its gas station partnerships and slowly opening more stand-alone locations across the country.
Go Gourmet with Chrissy at Bristol Farm
Model Chrissy Tiegan picked up a cartful of groceries at Bristol Farms in LA. The Southern California grocer serves up the freshest selection of prepared foods, produce, meat and pantry items. Visiting their stores is an experience in what they themselves call the "theatre of retail."
Lunch Al Fresco with JLo at Havana Harry's
Jennifer Lopez was recently spotted in Miami enjoying a bite at local eatery Havana Harry's. The cuban fusion spot is known for its dramatic desserts and serving reliably delicious entrees for over 25 years.
Take A Walk with Sarah Jessica at SJP
Sarah Jessica Parker, and her alter ego Carrie Bradshaw, are known for their bold fashion choices. Parker's love of shoes has spilled over to her own footwear brand SJP by Sarah Jessica Parker. You may even find her running the cash register at one of her beautiful boutiques!
Stay Busy with Busy at LekFit
Busy Phillips can often be seen dripping sweat and bouncing on a trampoline on her Instagram stories. The actress and podcaster is dedicated to LekFit, and shares her routine daily with 2 million followers, many of which are sure to be looking for a similar experience in their own towns.
Whether it be niche fitness, high-end grocery, or comfort food, Retailsphere can help you pinpoint trends and reach out to businesses looking to expand in your area. Interested in learning more about Retailsphere? Schedule your free demo today.