A certain type of chef has always run with the rich and famous, but food turned entertainment has made way for celebrity chefs to become household names. As they build their empires, celebrity chefs are tapping into trends and pleasing fans with the opening of affordable restaurants. Here are 5 options to consider bringing to your locations in 2021.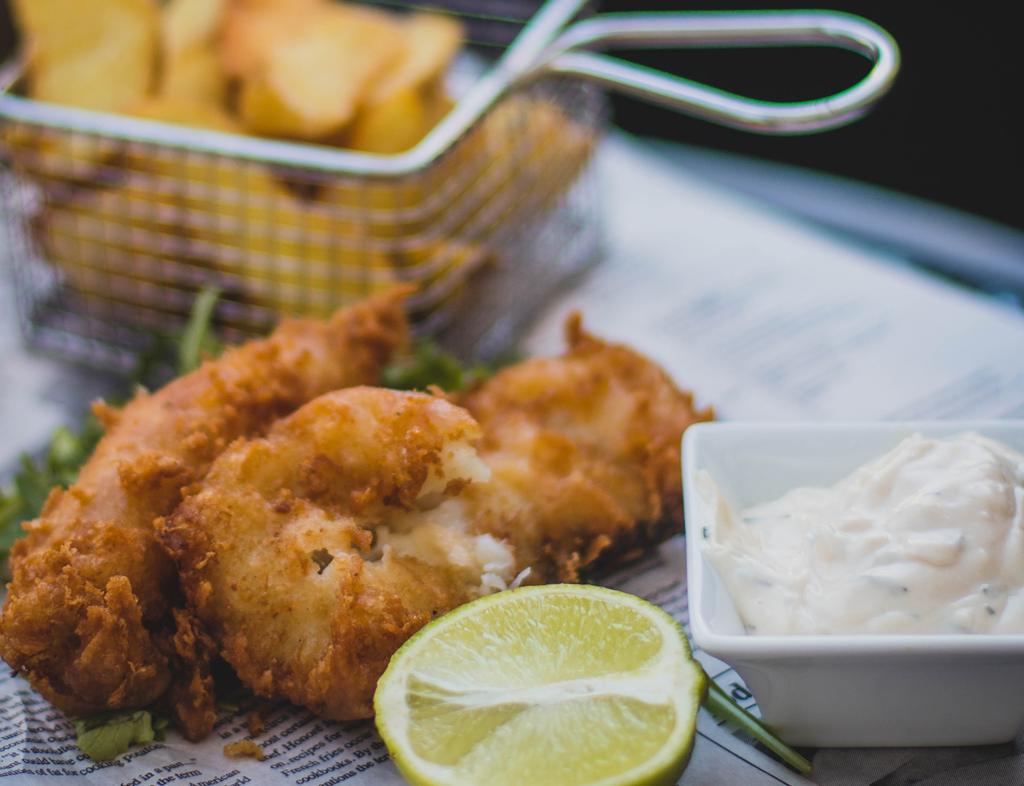 FUKU
David Chang isn't just a Netflix fixture. The Ugly Delicious star has become a full fledged food mogul. His latest fast food concept is embracing pandemic trends. Fuku is riding the wave of the ghost kitchen concept (to some controversy).
The fried chicken eatery has opened delivery-only locations in major cities across the country. Teaming up with a virtual kitchen company, Fuku is proving the power of celebrity, with Chang's name helping to sell food only available to-go style.
PLNT BURGER
Meat-free and vegan options have taken huge leaps forward in the last few years, with many mainstream restaurants embracing plant-based alternatives.
Spike Mendelsohn, Top Chef alum and successful restaurateur, is riding this wave and opening a vegetarian burger chain, PLNT Burger, after successfully running the burger chain Good Stuff Eatery. PLNT Burger is sure to convert many meat eaters looking for a healthy option.
SLUTTY VEGAN
Mendelsohn isn't the only one banking on the power of plants. Up-and-coming restaurateur Pinky Cole's vegan burger joint has caught fire and is making Cole a hometown hero in the process.
Serving vegan food in a playful atmosphere, the tawdry name is more than enough to attract all the right kind of attention. And keep an eye out for Bar Vegan, Cole's newest addition to her growing empire.
CHICKEN GUY
Our list begins and ends with the seemingly forever trendy fried chicken. Guy Fieri made a career showcasing down-to-earth, approachable, and delicious eats, and his new fast food chain is targeting that exact market.
Chicken Guy is opening its door to serve tenders alongside 22 different dipping sauces, ready to drive guests straight to Flavortown.
--
So, whether it's crispy fried chicken, homestyle meals, or decadent plant-based burgers, celebrity chefs are here with fresh exciting concepts for their fans.
Ready to bring a little star power to your vacancies? Schedule a free Retailsphere demo today, and get the inside scoop on these expanding chains and more.