Gluten free foodies vary from voluntarily gluten free, to gluten intolerance, to the more serious condition of Celiac disease. Feast your eyes on this list of the top gluten free friendly restaurants spanning from coast to coast. The best part? Each of these gluten free food establishments have more than one location and are potential space fillers for your upcoming expiring leases.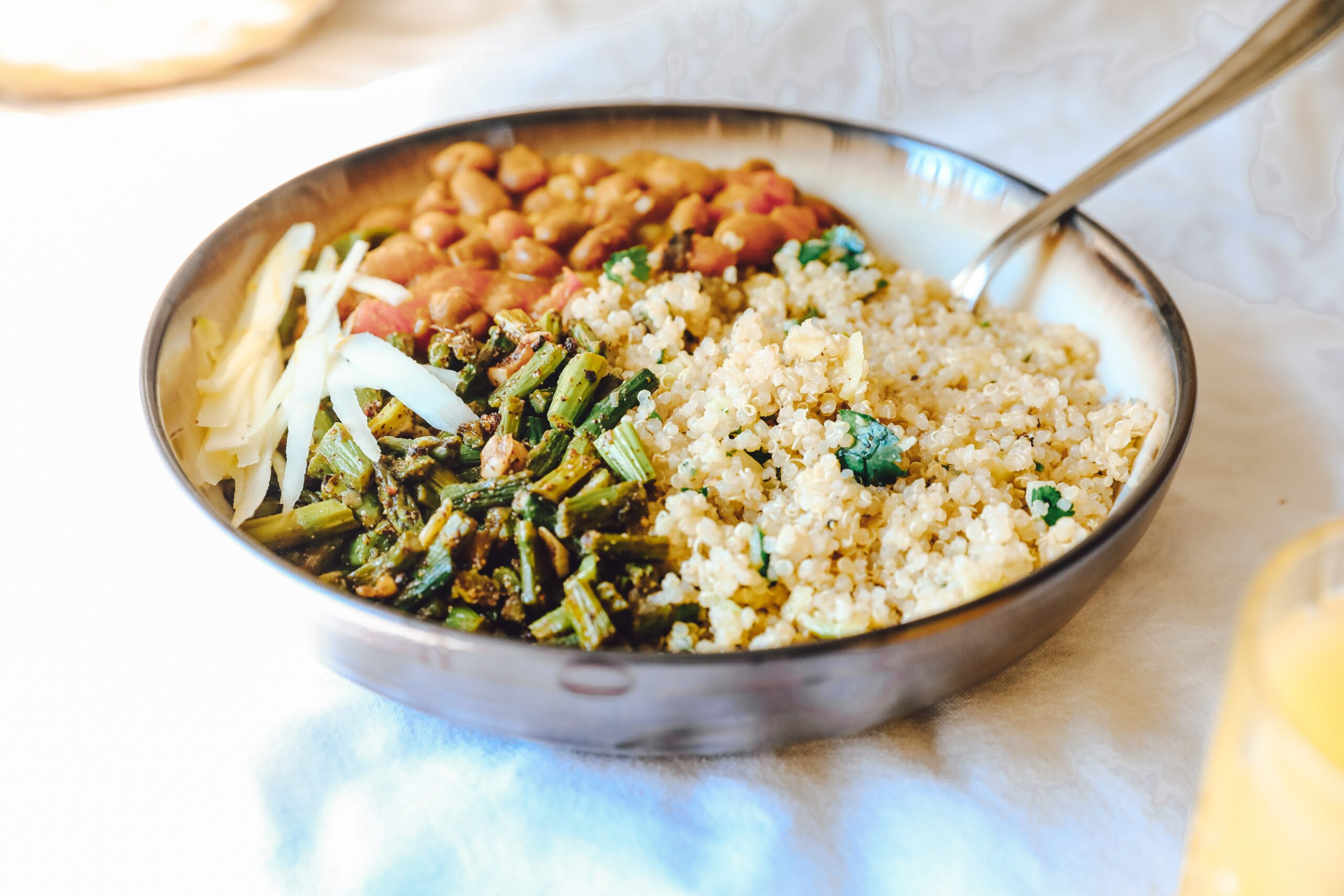 One more thing to be grateful for is Cafe Gratitude's gluten free menu section. Ranging from "I am Eclectic", a buffalo cauliflower dish to "I am Mucho" Mexican bowl, gluten avoiders will be heartily satisfied. Serving gluten free and gluten full customers alike, California based Cafe Gratitude holds 5 locations: Two in L.A., San Diego, Venice, and Newport Beach.
Accommodating all dietary restrictions, The Little Beet focuses on serving food that is healthy, wholesome, and tastes exceptional. No beating around the bush, The Little Beet only works with ingredients from local farmers they can trust, ensuring clean-sourced menu items.
Curating a menu extensively inclusive to dietary restrictions, The Little Beet sets the structure of their menu up as a type of "Build your own" dish. Start with a base, like field greens or quinoa, add veggies, protein, sauce, and garnish to design the ideal dish for any guest.
Eight of the nine current locations are in New York, the other being in New Jersey, with an additional 11th location being added near Lenox Hill in New York.
Visit Philly without eating a proper philly cheesesteak? It's a crime. While many gluten free foodies have to go bunless on most sandwiches and burgers, Joe's Steaks and Soda Shop serves hands down one of the best philly cheesesteaks, and does it on a gluten free bun. Wash it down with a speciality soda or signature milkshake.
They have two Philadelphia locations: Fishtown and Torresdale.
Chicago deep dish pizza seems to be a cruel dream to taunt gluten free eaters since pretty much every GF pizza crust is thin and never tastes like gluten full pizza. At Chicago's Pizza, they weren't satisfied with serving the thin, traditional GF pizza to their customers, so they conjured their own gluten free pizza recipe.
Defying traditional food science requiring gluten to do its job in making fluffy bread, they created a gluten free pizza crust almost identical in flavor to the original pizza pie recipe. All three locations reside in north Chicago, suggesting there can never be too many truly amazing gluten free pizzas in one area.
Restaurants permanently closed by the masses this year leaving many empty chairs at empty tables. If you are struggling to fill your vacant space, contact Retailsphere to map out your plans for filling your retail and restaurant mix with thriving tenants.