Ulta Beauty and Target announced a partnership last Tuesday Nov 10. Starting in 2021, Ulta will start opening 1,000 square foot shops inside of Target stores around the country.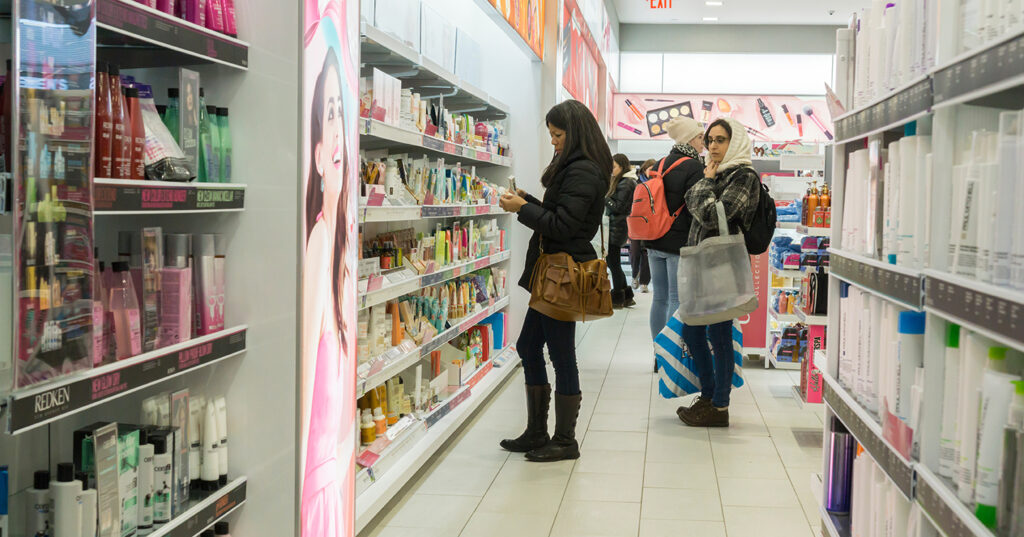 In a post on Target.com, CEO Brian Cornell was quoted as saying, "We couldn't be happier about bringing these two trusted brands together to redefine retail beauty experiences. This match-up brings Ulta Beauty's coveted prestige beauty assortment, category expertise and guest loyalty together with Target's high-growth beauty business and the ease and convenience of our industry-leading fulfillment services."
Ulta Beauty at Target will be located in the beauty section. These shop-in-shop experiences are planned to complement Target's wider range of beauty products. Plus, each Ulta Beauty location will have trained consultants to carry over the traditional Ulta experience into Target.
Ulta's product selection will also be available at Target.com. And Target is also looking at ways to integrate Ulta's personalization and virtual try on tools like GLAMLab.
With the announcement, Ulta's stock rose 8%, while Target's stock rose 1.5%. Clearly, both brands continue to remain strong even through the Coronavirus pandemic. Do you have a large space to fill? Target could be a great fit. Is your vacant space a bit smaller? A stand alone Ulta may be the way to go.
Let Retailsphere help make your tenant search even simpler. Reach out today to schedule your no-obligation demo today.