Virginia has been targeted for millions of square feet of new brick-and-mortar shops, both by developers seeking to capitalize on Amazon's forthcoming HQ2 headquarters move to Arlington/Alexandria near Washington D.C., and by retailers seizing opportunities throughout the economically diverse state.
Plans are in the works for a variety of creative live-play-work destinations to cater to the approximately 25,000 Amazon workers who will start descending en masse in 2023 to an area that's been rebranded National Landing. Amazon is moving forward with the project even during the COVID environment, despite temporarily dampened retail and office markets.
Developer JBG Smith plans a Central District Retail complex featuring Virginia's third Alamo Drafthouse Cinema, plus other retailers, as well as a pair of two-story 16,000 square-foot retail buildings on 18th Street. Maryland-based JBG said it will add about 225,000 additional square feet of shops, restaurants, entertainment and community amenities in various other projects. Amazon itself will tack on about 70,000 square feet of street-level retail at its twin-tower headquarters. Centers owned by Kimco, Regency Centers, Federal Realty Trust and Simon are all looking to add retail space and mixed-use buildings to support HQ2.
Weingarten's recently opened Centro Arlington development in south Arlington and an under-construction West Alex center in Alexandria, are each anchored by new Harris Teeter grocery stores, with the latter slated for a 2021 opening. The fast-growing chain, which recently opened a 30,000-square-foot store in Norfolk, is also converting a former Farm Fresh in Virginia Beach to Harris Teeter.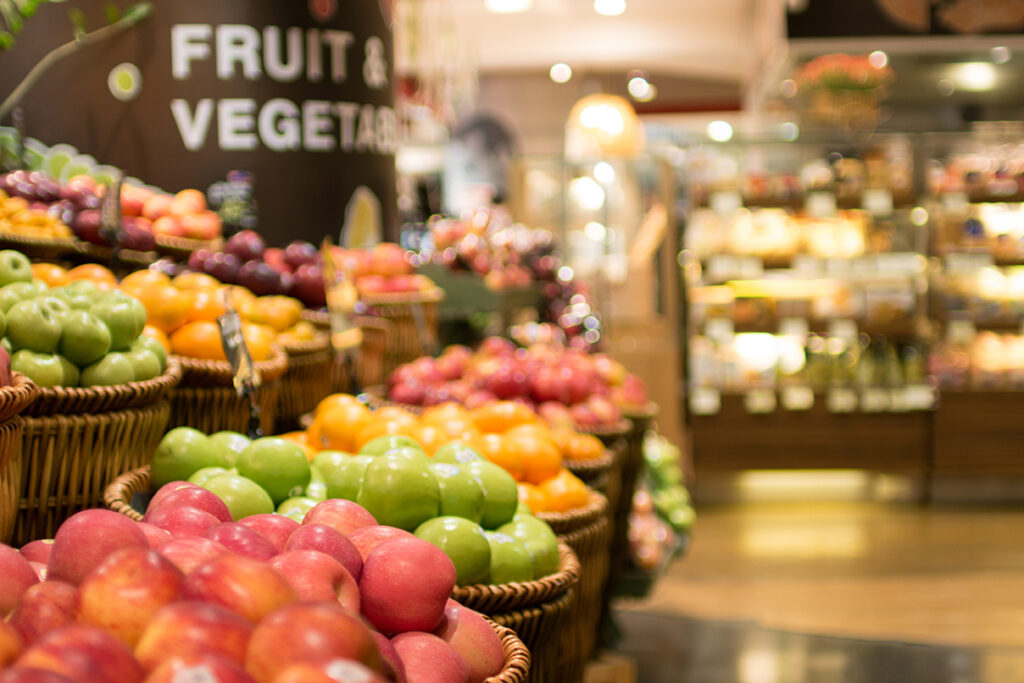 Wegmans Food Markets is slated to open three Virginia stores, one in Tysons Corner, Va. this fall, as well as stores in Carlyle near Alexandria off Interstate 495 and Reston at VA Route 267 by next year. Wegmans is constructing a $175 million regional distribution center in Ashland, Va., to fuel its expanding retail base.
Giant Food Stores opened a 69,000-square-foot store in March at Seven Corners Center in Falls Church following an opening under the Martin's grocery banner in Berryville, near Winchester.
Elsewhere, Duluth Trading Co. opened its second Virginia store in early March, a 17,000-square-foot store in the 400,000-square-foot West Broad Marketplace in Short Pump, a Richmond suburb. The state is home to a large chunk of Duluth's customer base, the retailer said. Burlington, formerly Burlington Coat Factory, also opened a 40,000-square-foot store at the center on March 20.
At Bermuda Square, south of Richmond in Chester, two deals for big-box retail spaces have been inked. Burlington is taking over a vacant 34,700-square-foot former Martin's grocery, while Hobby Lobby plans a 50,000-square-foot store on a pad site on the south segment of the property. It will be Burlington's seventh Richmond area location and Hobby Lobby's fourth.
Valvoline Instant Oil Change service centers continue to expand into Virginia, opening new company-owned locations in Chester's Bermuda Square and in Virginia Beach. The chain now has 24 total company/franchise locations in the state.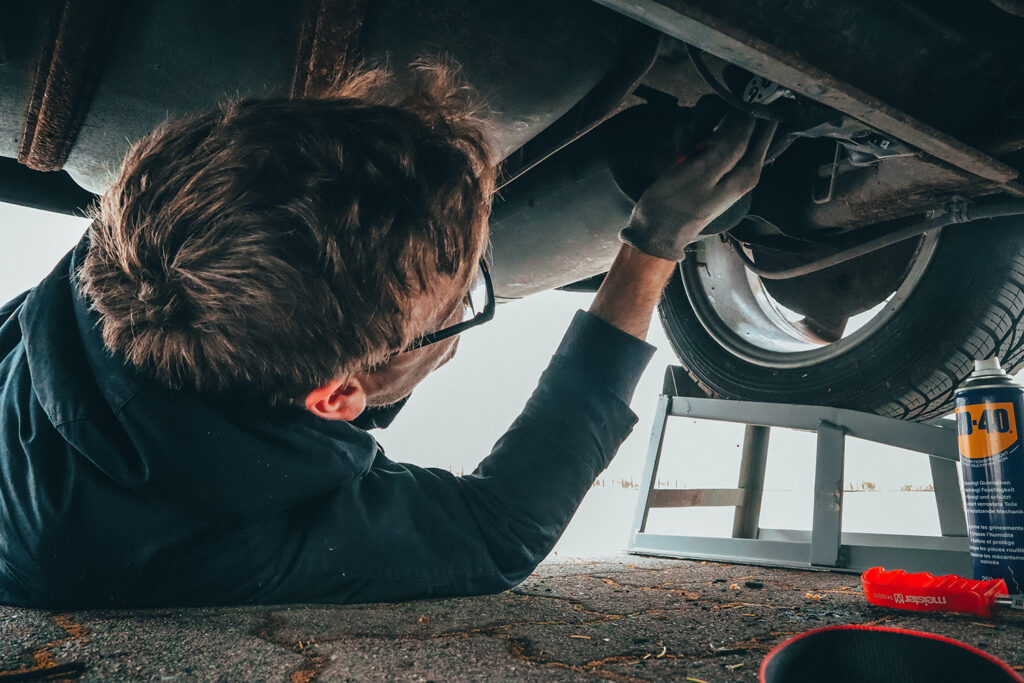 Fast-growing convenience-store chain Wawa, which attracts a cult following wherever it goes, is expanding rapidly in north Virginia, where it plans to open 40 locations in the next 15 years. Wawa opened its first Virginia location this spring in Vienna, a 6,300-square-foot store complete with the chain's standard Tesla car-charging stations, plus is developing additional stores in Fairfax City, Sudley and Sterling. All four locations are in the Arlington/Alexandria/ metro area.
The Richmond area is adding its second Trader Joe's store later this year, taking over 15,000 square feet of a vacant Martin's grocery at Stony Point Shopping Center in South Richmond. The store will give the chain 15 Virginia locations.
Kohl's has been inked as a retail anchor for Arcola Center, an under-construction mixed-use development on 400 acres in the Dulles South Area of Loudoun County, Virginia.
A former Ruby Tuesday restaurant building in Glen Allen near Richmond will become the first of six to eight Generator Supercenters to open across the state. The chain of roughly 20 stores will sell Generac brand standby home generators. Clark Associates has secured rights to operate the 5,000-square-foot store and other Generator Supercenters stores around the state.
Durham, N.C.-based Rise Southern Biscuits & Righteous Chicken said in May that it will open at least 25 Rise franchise locations throughout Virginia in the next nine years. Canine-friendly Lazy Dog has opened a pair of Virginia restaurants, one in Chantilly near Fairfax in the Field at Commonwealth center and another at Fair Oaks Shopping Center in Fairfax.
Among other chains expanding are Cantina Laredo, going into Virginia Beach, and Aldi, with new stores in Falls Church in a former Babies R Us building, as well as in the Norfolk area and Midlothian, with more planned. Competitor Lidl continues to expand its north Virginia presence as well, opening its ninth store there on July 29 in Fairfax.
Are you looking for expanding retailers in Virginia? Looking to reach out to some of the retailers listed here? Sign up for a no-obligation demo today and see how Retailsphere can help you identify and reach out to the perfect expanding retailer for your vacant spaces.