Walmart Health opened its first stand alone location in Georgia in 2019 and has now added two freestanding locations next to recently updated SuperCenters in Chicago, bringing the total number of Walmart Health branches to 8.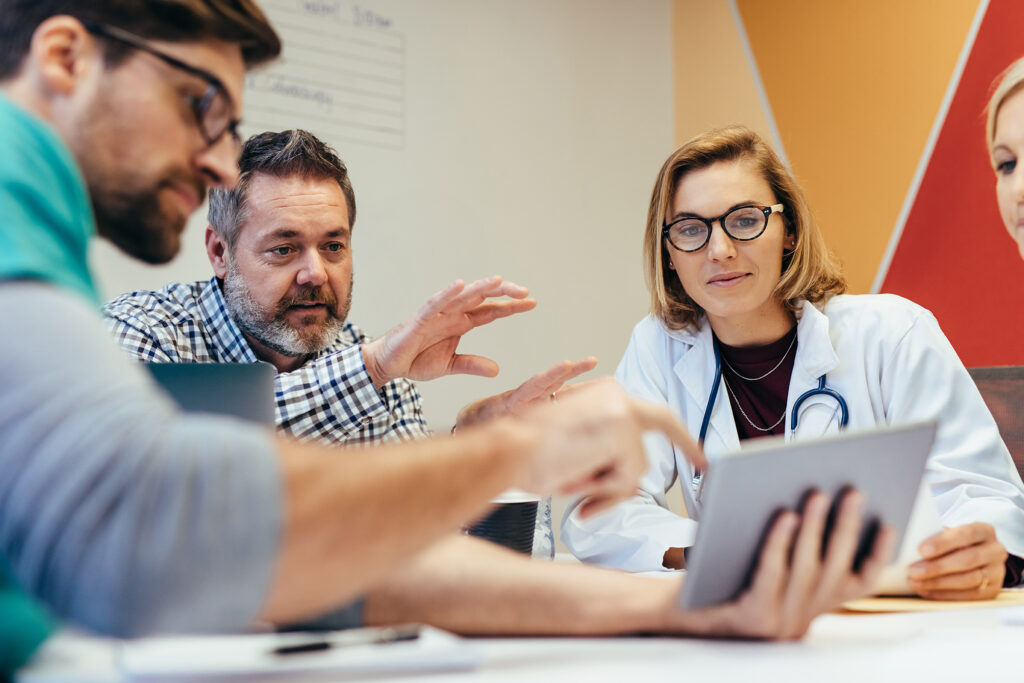 The company plans to continue expanding its footprint, opening 7 more locations in Georgia by the end of their fiscal year and 7 others in Jacksonville, FL by the end of 2021. This will bring their location count to at least 22 locations in Georgia, Florida, Arkansas and Illinois by the end of 2021.
Walmart Health typically partners with existing local health providers to deliver primary care, labs, x-ray and diagnostics, counseling, dental and hearing services. And, as with their other retail services, they promise "low, transparent pricing for key healthcare services, regardless of insurance status."
Sean Slovenski, President of Walmart U.S. Health and Wellness, was previously quoted as saying, "The customer is at the heart of everything we do, and that focus is reflected in the new Walmart Health center. This state-of-the-art facility will provide quality, affordable and accessible healthcare for members of the [local] community so they can get the right care at the right time, right in their hometown."
Do you currently have a Walmart in your shopping center? If there is a renovation on their horizon, it could be a good time to ask about adding a stand-alone Walmart Health to your space. If you are interested in getting real contact information for a Walmart Health site selector, sign up for a no-obligation Retailsphere demo today and see how it makes your outreach easier than ever before.