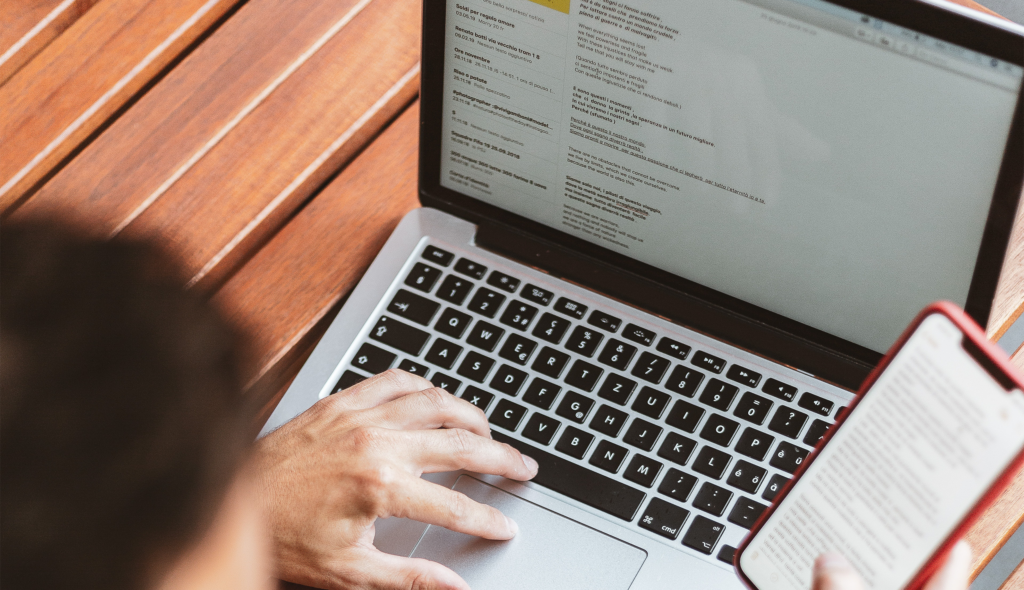 When you begin the process of filling a vacancy, prospecting often feels like a numbers game. You want to cast your net as wide as possible to initiate as many potential tenant opportunities as you can. Through the leasing process many of these prospects will decide it's just not the right fit and will fall off, but the more interest you have, the more assured you can be that your vacancy is going to be filled. 
And in preparation of your initial outreach, you start collecting prospective tenants' contact information and possibly a few notes on each. It's easy to get a high level understanding of a brand and add them to your list that quickly grows to dozens of prospects. Once you have this list built, it's as simple as exporting and adding them to your CRM where you can bulk email everyone to see who is interested. 
You may wait a few days to hear back from a few of the brands that are currently expanding and could be interested. Over time some of these brands lose interest and in the end you may have one or two that want a lease agreement. Sound about right?
While we admit, there's not a one size fits all solution for prospecting, the current retail landscape makes it more important than ever to only reach out to the retailers that are a good fit. Retailers have plenty of options and dozens of people asking them to fill their space. And unfortunately, your initial research and outreach efforts could have left several great prospects out of your leasing process.
In our experience, mass bulk email blasts result in impersonal and uninteresting inquiry emails that are easy to overlook and are often sent straight to the trash by the prospect list that you've worked so hard to build.
So how can you get better responses? Targeted email outreach
Instead of collecting dozens of potential tenant contacts to reach out to, it may be time to start doing more in-depth research of your targets, and only reach out to the top 5 or 6 prospects. We believe that your initial research should actually help you trim this list to a few retailers that could actually fill the space.
When you reach out to fewer targets, this allows you to tailor each email to that retailer, showing why your space is their best choice. And when your email feels educated and specific, you'll see your response rate skyrocket.
But this in-depth research takes time and most platforms lack the necessary information, right? That's where Retailsphere can help.
Our detailed retailer profiles give you all of the information you need, on one page, in an easy to digest format. If we don't have the information you want, you can always submit a research request and let our team get it for you, including site selector contact information.
Once you start the outreach process, you can link this information to your notes in our Spaces CRM tool, creating a fully integrated leasing tool that will help you improve your outreach and placement rate.
It's time to stop exporting hundreds of retail contacts and sending blast emails. With Retailsphere's extensive national, regional and local database of retailers and contacts, you can build targeted prospect lists and start sending better outreach emails that get real responses.