Ice-cream is easily one of the best desserts or afternoon snacks out there. The different flavors and combinations offer you a one of a kind experience, something that you can only get at one location. But bringing an ice cream retailer to your center could provide the pop the center is missing. Take a peak at three ice cream concepts in California, and see if one or their concept fits your empty shopping center location.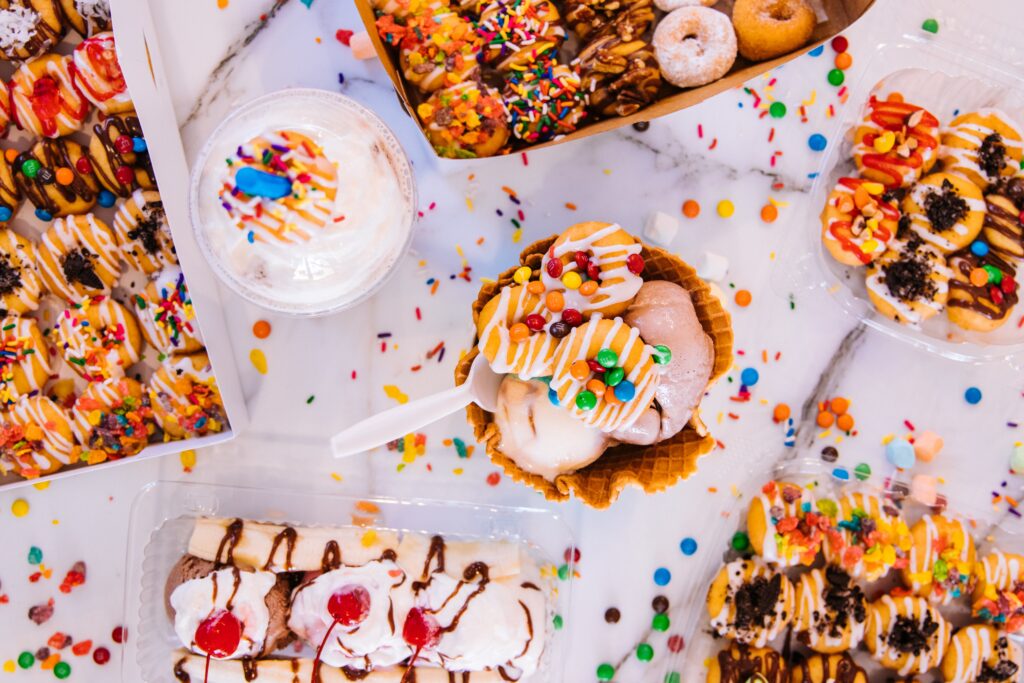 1). Fentons CreameryWhat's known for being the retro ice cream parlor that's open 24/7, Fentons Creamery has been a fan favorite since 1894 for their handcrafted ice creams and homemade sauces.
Besides being featured on the Travel Channel, Food Network, and the History Channel, Fentons Creamery can be found in the Disney movie, Up.
Whether you want to try some seasonal flavors like Apple Pie, Gold Rush, Rum Raisin, Egg Nog, or stick with the traditional flavors like Butter Pecan, Chocolate Mint, Swiss Milk, Cookies 'N' Cream, Coffee, or Mocha Royale, you can find them all here.
With locations in Oakland, and Vacaville, California, they are an up and comer garnering notice nationwide.
2). Bi-Rite Creamery
This homemade organic creamery has been around since 1998 and strives to make a difference for this Earth. Through their farm, solar-powered ice cream truck, and Bi-Rite Cafe in Civic Center Plaza, they want to create an atmosphere that families can come together to enjoy delicious ice cream surrounded by nature's beauty.
Every flavor that Kris makes, focuses on remembering and recapturing a happy memory by using flavorful and locally sourced ingredients. Everything is homemade, even the ingredients that go into their ice cream, so you know what you're putting into your body.
They have five San Francisco locations and are looking to expand their footprint in the bay area.
3). Afters Ice Cream
Afters Ice-Cream is on a mission to create an "Anti-Diet Diet Club" where they embrace eating desserts because it's more than just ice cream, it's known as a lifestyle.
Their message and unique flavors like Milk and Cereal, Cookie Monster, and Jasmine Milk Tea sets them apart from their competitors. Whether you want a cup, a cone, or a glazed bun, with their one of a kind ice creams in between, come on by one of their twenty-seven California locations.
Take your ice-cream experience to the next level by trying out these top three California ice-cream concepts today; you don't want to miss out on the fun! Reach out to schedule your Retilsphere demo today.