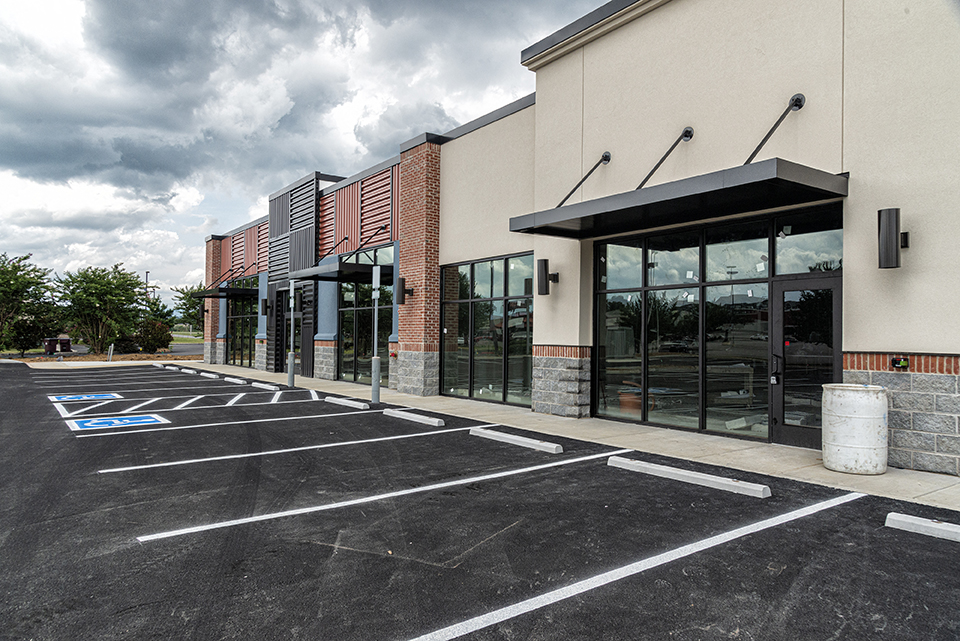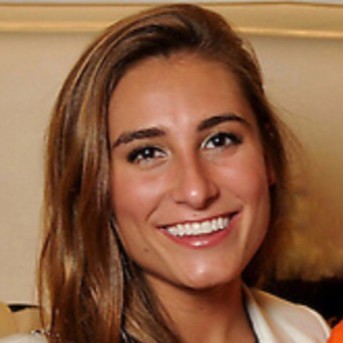 When it comes to securing the right tenant for their vacancies, Frankel Development turns to Retailsphere first. Why? When talking to Diandra Breen (image left), Sales Associate at Frankel, she said "Retailsphere helps [us] secure contact information that increases chances of moving a deal forward." That typically means securing 5-10 targeted and strong candidates for each of their new vacancies.
When Retailsphere doesn't have the information she is looking for she, "uses Retailsphere's research team to secure contact information." Often she'll be reminded that she submitted a request when she gets an email about a previous research, which then kick-starts her outreach process.
And just like many other Retailsphere users, she loves the News Feed feature in Retailsphere. "It often provides inspiration for new tenant searches. Or it will offer an exact retailer looking to expand in our area, which is even better."
Her process is simple: get ideas for tenants from the News Feed, translate those into curated searches, and gain insights into retailers from Retailsphere's detailed retailer profiles. She looks for the right fit and retailers tagged as expanding, which is "all about narrowing [her] outreach process to increase successful connections."
Frankel Development has been using Retailsphere for over a year now. They have made it an integral part of their initial research and outreach efforts which have led to previously untapped insights because of data they are able to get from the platform. We can't wait to see what they can accomplish next with Retailsphere!
–
Are you looking for a way to increase your outreach accuracy? Or maybe you want to narrow down your outreach quicker. Retailsphere can help you do both. Sign up today for a demo.