Coffee is a must for many morning routines and a Pacific Northwest staple. Bringing a coffee shop to your center can provide an influx of traffic and give other retailers that much-needed bump. Here are five coffee retailers in Washington who can provide a spice to your mall or center.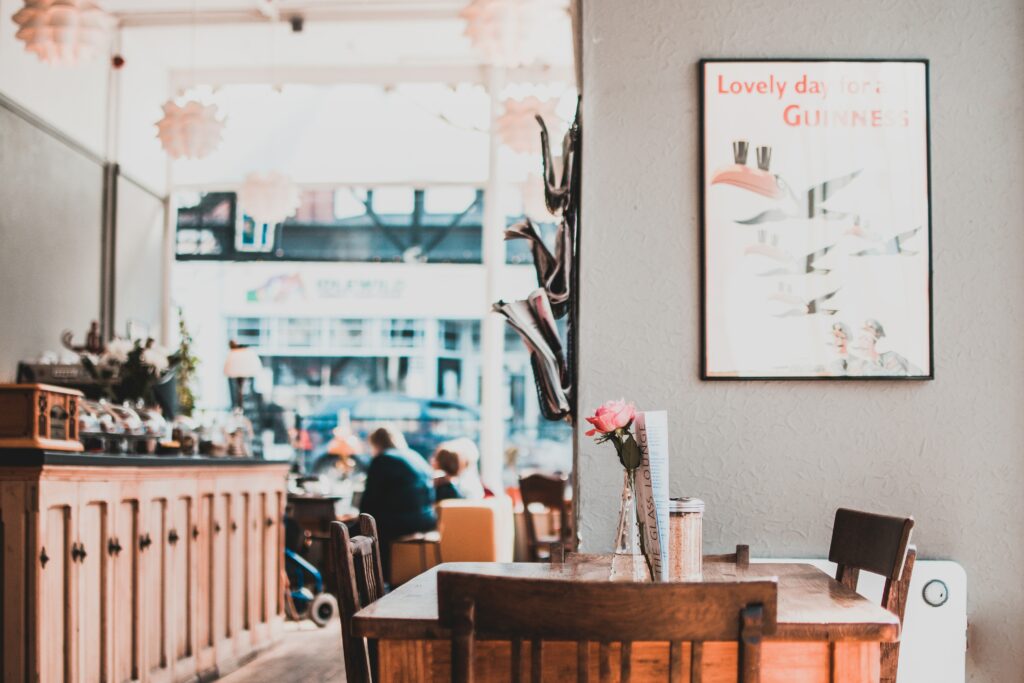 This Modern coffee shop is known to have one of the most satisfying coffee's out there, especially in the Pierce County area.
While the coffee speaks for itself, the people here strive to create a unique experience through the best customer service and inviting environments because that's where a real relationship can form.
The next time you're in Washington make sure to check out one of their eight locations statewide.
Urraco in Shelton, Washington, focuses on quality by providing a gourmet, fresh, and delicious coffee that is both 100% fair trade and organic.
What started out helping people affected by Hurricane Mitch in the coffee-growing village of Urraco in 1998 grew into what is now known as the Urraco Coffee Company.
3). ETG Coffee
With fresh baked goods and roasted coffee, this is only the beginning of the ETG Coffee experience. When you walk in, you'll be transported back in time- a vintage cash register and old yet charming decor throughout the shop.
What started in 1982 is now seen as one of the "earlier pioneers" for the coffee industry in Seattle, Washington.
They started as a small coffee shop by the Mukilteo Ferry Dock in 1983, and now Mukilteo Coffee is a fun coffee house located in the middle of the woods.
It has delicious coffee and food, and frankly everything you're looking for in a cafe. Next time you're near Whidbey Island, make sure to swing by Mukilteo Coffee.
5). Mela Coffee
Located in downtown Wenatchee, Mela Coffee is known as one of the best espresso experiences. They roast their coffee onsite so that it's always fresh while providing live music to enjoy while sipping your gourmet coffee.
Specialty coffee accounts for just 5% of the coffee worldwide, and Mela Coffee is one of those. Come and enjoy a cup and a beautiful view.
Some of the best coffees come from a small cafe. The next time that you're craving a delicious cup of joe-- check out one of these local cafes today.
Retailsphere keeps tabs on the latest industry trends, expansion plans, and retail data to keep you informed and well prepared for the future. Schedule your demo with Retailsphere today, and see it in action.