Fried chicken has been having a moment. A big moment. Find someone who doesn't like fried chicken and we'd say you found someone who is lying. Adding a fried chicken restaurant to your shopping center is a great way to bring a timeless classic to your customers.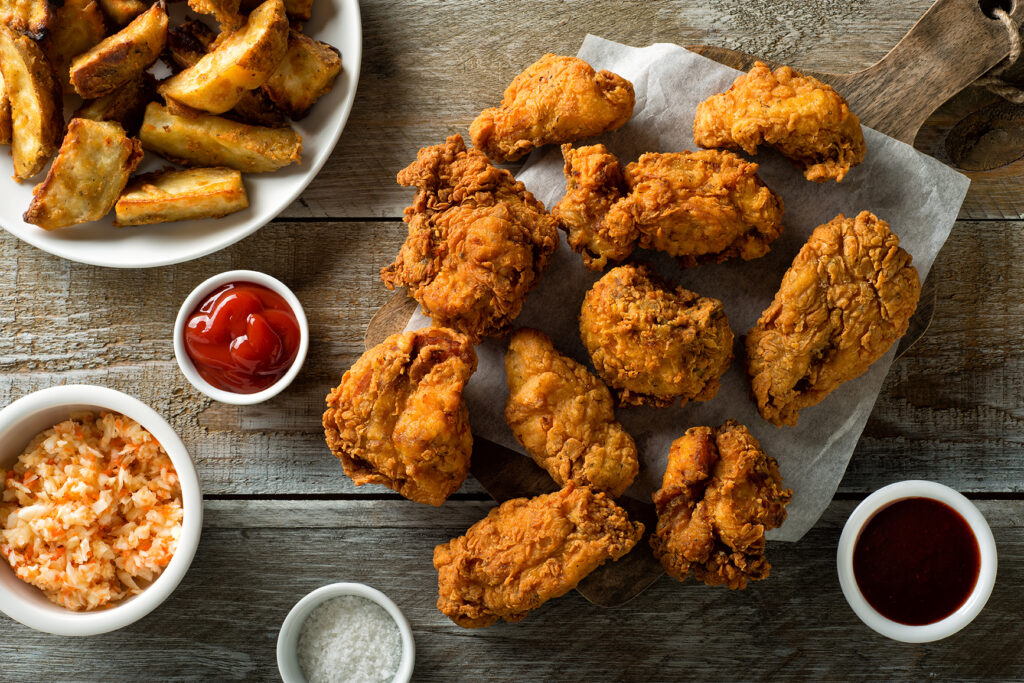 Here are some of our favorite players in the space to keep an eye on and consider reaching out to these businesses if you're looking for a hot new food option to add to your vacant spaces.
Korean fried chicken is taking the food world by storm and Bonchon is leading the charge. A twist on traditional fried chicken, Korean fried chicken features ultra-crispy crust and a delicious, sweet and spicy sauce. A breakout hit in New York City, Bonchon is looking to grow at a steady pace of 20 percent over the next couple of years. Requiring a relatively small footprint of 1500-3000 square feet, Bonchon is a great option for landlords with locations in areas with large amounts of Millenials and young Asian Americans.
A southern brand, Yardbird specialized in offering the down-home comfort of Southern fried chicken. Yardbird focuses on current food trends of farm-to-table cooking and sustainable sourcing of ingredients. Typically, Yardbird is looking for mid-sized locations of 3,500-5,000 square feet. A growing upstart in the fried chicken space, Yardbird is quickly becoming a major player.
An expert in all things chicken wings, Wingstop is a great addition to any shopping center looking for a popular fast-casual restaurant. Wingstop deals well with both dine-in and take-out customers. Offering a wide variety of different chicken sauces, Wingstop has recently seen a major surge in expansion after going public in 2015. A great addition to a shopping center interested in filling a smaller retail space that draws big crowds.
With over 900 units, Zaxbys is an incredibly popular Southern fast-casual restaurant that specializes in all things chicken. Headquartered in Athens, Georgia, Zaxbys is working to add over 100 new units over the next three years. Less expensive than some of the other options on this list, Zaxbys caters towards customers who are looking to maximize the value of their meal. If your customers are typically in a lower income bracket, this could be a great option for your space.
A long-time staple of Memphis, Tennessee, Gus's World Famous Fried Chicken has recently moved towards expanding outside of the city that helped make its name. With almost thirty locations, Gus's is looking to the future and looking to expand. Focusing on a Tennessee-style fried chicken, Gus's is a great option for shopping centers with medium-sized vacancies looking to bring some Southern flavor to their customers.
Now we're hungry for some fried chicken! And we know your customers probably are too. Are you looking to bring a fried chicken restaurant to your shopping center or vacant space? Retailsphere can help you find the right fit. We have information on national brands, franchisees, and local concepts, so you can feel confident you're finding in the right tenant for you. Schedule your no-obligation demo today and see how Retailsphere can help.