Trampoline parks and bounce houses are popping up left and right, and there's a good reason for it. No longer are they merely a fun party idea for your 5-year-old kid (though they're still that, too), but they are fun entertainment venues for all ages. They have kid and family-friendly areas, as well as attractions designed specifically for teens and adults.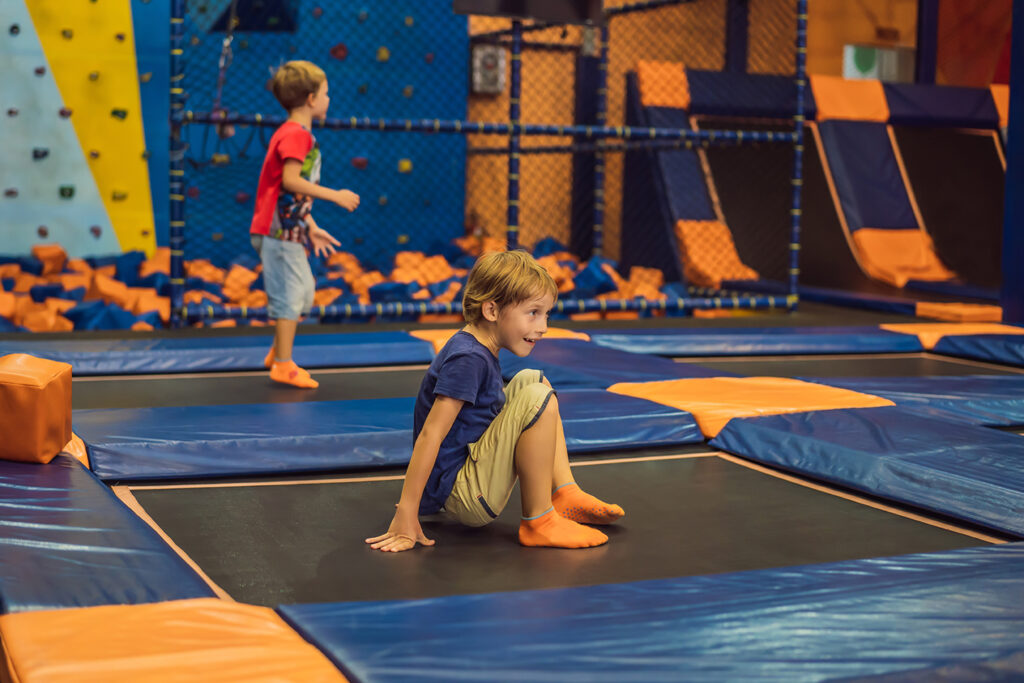 Companies have transformed entire warehouses into dedicated spaces for these trampoline parks, and they're so successful that a large majority of them have franchised parks across the country, and some around the world. There's a lot out there, but here are some that have done it right:
Sky Zone is one of the original trampoline park companies, and they have over 200 parks located throughout the world. Due to their franchise model, they will likely exceed this number soon. They have a lot of attractions, but their most popular include the Freestyle Jump, The SkySlam, Ultimate Dodgeball, and the Foam Zone.
This franchise has locations scattered all across the United States. They also have two locations in the United Kingdom, and a location in Austria. Something that makes these trampoline parks extra fun is that in addition to being fun trampolines, they have a Warrior Obstacle Course where people can compete with friends or simply challenge each other to see if they can make it through.
While they may not have as many locations as some other companies out there, they are steadily expanding. Their headquarters are in Utah, where three of their trampoline parks are located, and they have also opened up parks in Texas. Something that makes these parks unique is that in addition to their trampolines, foam pits, obstacle courses, and dodge ball games, they have ski jumps too.
This trampoline park company has 14 franchises scattered throughout the United States and they will continue to open more. Each location has its own set of attractions, but a few fun activities some locations offer are cosmic nights and camps for kids. These parks are also a great place to host parties for the young and old. You can even book out the entire building.
The Flight Fit N Fun trampoline parks take things to the next level. Not only do they have trampoline attractions, but have climbing structures, laser mazes, ice-skating, warrior courses, dodge ball and more. These locations are basically all-in-one entertainment centers.
The best part about trampoline parks is their longevity. They provide fun activities people never grow out of. Most are so successful, they even offer memberships. If you're looking to fill up a large space, a trampoline park just might be the solution you're looking for.
Reach out to Retailsphere today to schedule your no-obligation demo and see how easy it can be to bring a trampoline park concept to your shopping center. Retailsphere provide information on the trampoline brands themselves, as well as, specific franchisors in your area. Don't wait, reach out today and fill one of your large vacant spaces with fun for the whole family.